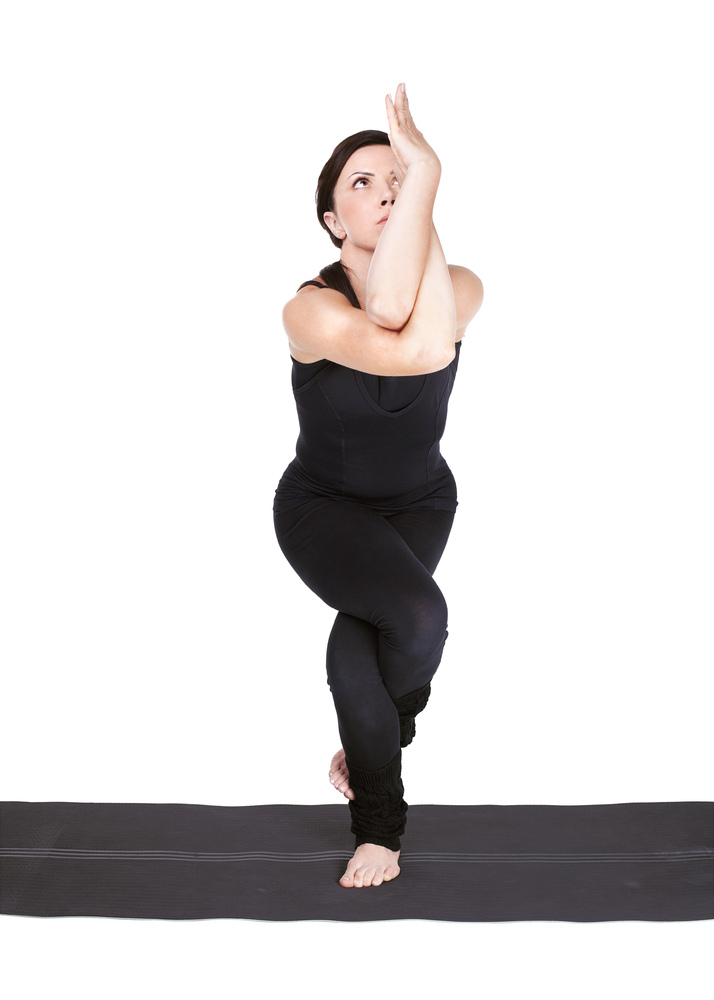 Los Angeles, Dec 17 (PTI) Rapper 50 Cent says his first experience with Yoga was way different from what he expected it to be.
The 41-year-old musician said that his foray into yoga was nothing short of a rude awakening, reported People magazine.
"I didnt know what I thought I was going to do. I thought I was going to stretch in a sauna, just stretch and have a good time. It started out good, and then the ladies started going faster and faster.
"It was difficult moves for you to put your body in different spaces and I was like, What? and Im looking around to see if other people are having the same experience. "I ended up in a class that was a little too advanced for me," the rapper, whose real name is Curtis James Jackson III, said.
The rapper may not be heading back to the yoga studio anytime soon, but he did confess to having more respect for those who practise it.
"You cant just step in thinking you can do what they do because you see these hot girls going in the room with the yoga mat. Youre like, I can do that, whatever they doing in there. No, you cant," he said. PTI SHD EMY
This is unedited, unformatted feed from the Press Trust of India wire.
["source-ndtv"]