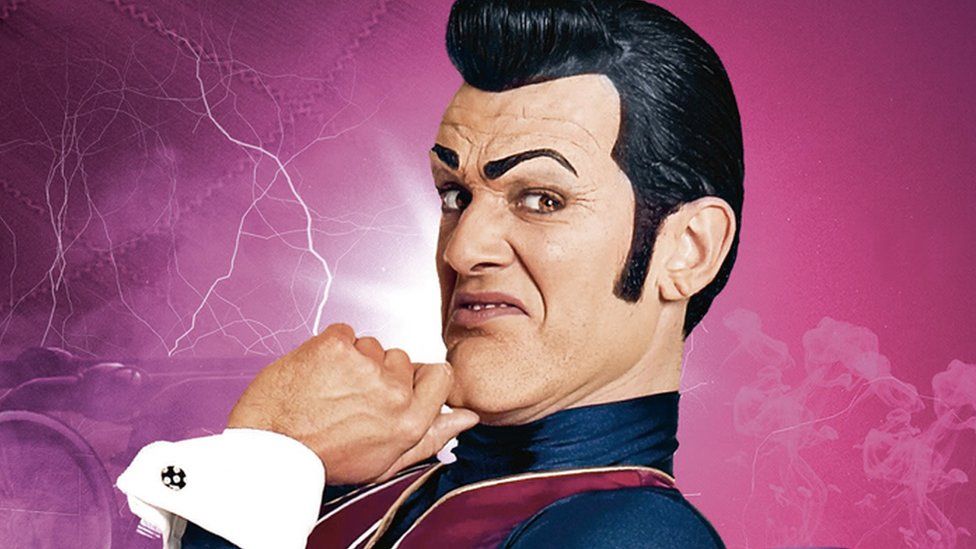 The actor played villain Robbie Rotten in the CBeebies show.
"Stefan has bile-duct cancer (cholangiocarcinoma), a rare and little-researched disease," his wife Steinunn Olina wrote on Facebook.
"The disease is now advanced to stage four, and therefore, his life expectancy is unfortunately significantly reduced."
Friends and fans have raised more than $140,000 (£110,000) to help support his treatment and care.
"Despite the best efforts of his excellent Icelandic medical team, and Stefan's personal heroism, there is no apparent cure," organiser Mark Valeti wrote on the fundraising page.
"There are always experimental processes, and they will be woven into the fabric of Stefan's care if at all possible."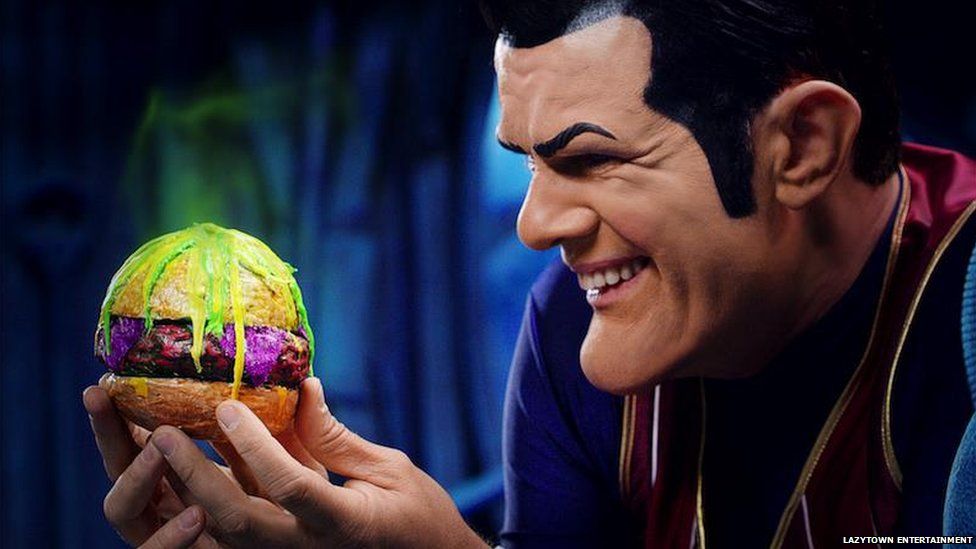 "Love and humility are unusual and so helpful through it all. I'm moved and very grateful," Steffan wrote in Icelandic on his Facebook page.
He linked to a meme that says: "The memers may die, but the memes live on."
The character of Robbie Rotten is popular online, with lots of people creating memes out of his facial expressions.
"As this situation unfolds, please know that Stefan reads and enjoys your memes, artwork and good wishes," Mark Valeti wrote to fans on Reddit.
"He knows how you feel about him and he feels the same toward you.
"When he's feeling better and he finds the right venue, he will reach out personally."
Warning: Third party content, may contain ads
LazyTown first aired on BBC children's channel CBeebies more than 10 years ago.
Stephanie, a girl with bright pink hair, comes to live in LazyTown and meets lots of unusual people, including the world's laziest villain, Robbie Rotton.
He is challenged by Sportacus, an athletic and enthusiastic hero.
LazyTown's message was about getting kids to be more active and lead healthier lifestyles.
[Source"indianexpress"]