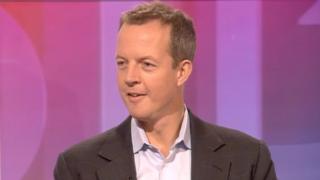 Former Conservative minister Nick Boles has revealed he is battling cancer.
Mr Boles said doctors had found a cancerous tumour in his head.
In a series of tweets, he joked people "might think that explains a lot about my recent behaviour" and praised emergency medical staff at London's Kings College hospital.
The Grantham and Stamford MP said he would soon start treatment, adding: "I fought cancer off nine years ago and I am sure I can do it again."
MPs from across the House of Commons wished the former business and planning minister well after he revealed his diagnosis.
["source-smallbiztrends"]