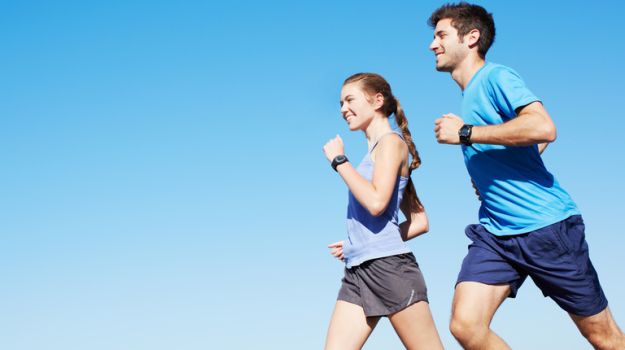 Low and moderate levels of physical activity may significantly lower the risk of bacterial infection, a new study has found.
Regular physical activity is known to have various health benefits including reduced risk of obesity, cardiovascular diseases, diabetes, colon and breast cancer, as well as depression.
The results showed that compared with sedentary behaviour, low leisure-time physical activity was associated with a 10 per cent lower risk of any suspected bacterial infection, said Kathrine Pape Madsen from the Aalborg University, in Denmark.
Further, compared with individuals classified as sedentary, those undertaking low and moderate levels of leisure-time physical activity were associated with a 21 per cent and 32 per cent reduction of suspected cystitis — urinary tract infections.
Suspected respiratory tract bacterial infections, however, were not associated with physical activity level, the study said.
Physical inactivity has been identified as the fourth leading risk factor for globalmortality causing an estimated 3.2 million deaths globally, according to World health Organisation.
In the study, the researchers examined the relationship between leisure-time physical activity and suspected bacterial infections during a one-year follow up.
Information on leisure-time physical activity was obtained from the 2007 and 2010 North Denmark Region Health Surveys of 18,874 Danes.
Suspected bacterial infections were determined based on filled prescriptions for antibiotics.
During a one year follow-up, 5368 participants filled at least one antibiotic prescription.
There was a statistically significant difference between physical activity level and filling any antibiotic prescriptions among women but not among men.
(This story has not been edited by NDTV staff and is auto-generated from a syndicated feed.)
["source-ndtv"]