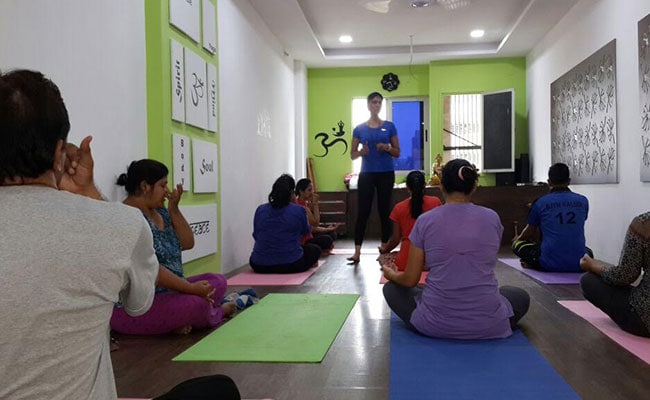 COIMBATORE: 
Alleging that their two daughters were being held captive by city-based Isha Yoga centre and had been made sanyasins, a couple today sought the help of the District Collector to set them free.
In a petition to the collector, retired professor Mr Kamaraj alleged that his two daughters, aged 33 and 31, who had gone to the centre to learn yoga some time ago, were "brain washed" and forced to stay there.
The Yoga centre's head had made the two tonsure their heads and wear saffron clothes. He was not allowing them to mingle with outsiders, Mr Kamaraj, who had come to the collectorate with his wife, said.
Even he was not allowed to meet and talk to his daughters, who were M Tech and B Tech degree holders and holding good posts, he said.
Expressing apprehensions about their safety, he requested the collector to immediately intervene and get them released.
Efforts to get a reaction from the Yoga centre were of no avail.
["source-ndtv"]