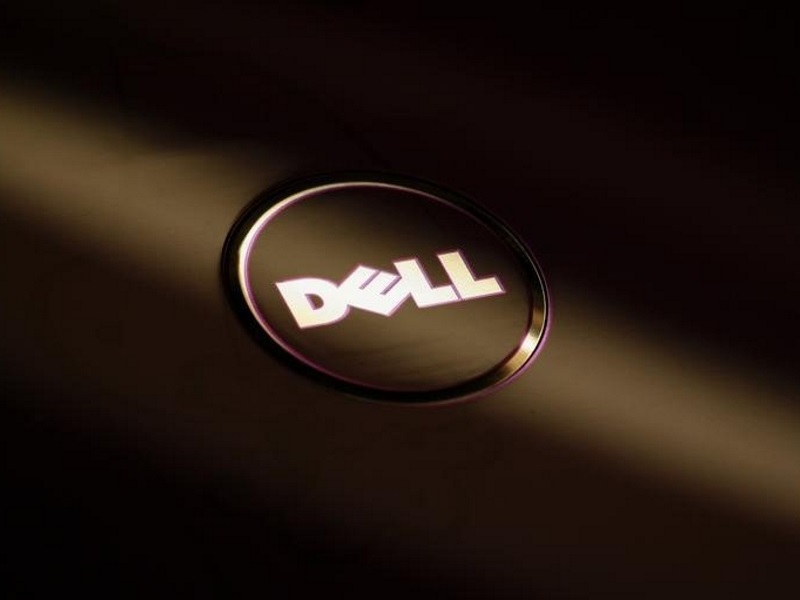 Dell Inc's cyber-security unit SecureWorks Corp raised $112 million in the first US initial public offering of a technology company in 2016, less than it had hoped for, amid investor skepticism over its profit margins and prospects.
Market jitters and fluctuations in technology stocks have kept investors skittish about the sector. This time last year, six technology companies had already priced their IPOs, raising a total of $1.6 billion, according to Thomson Reuters data.
SecureWorks priced 8 million shares on Thursday at $14, missing its previously indicated $15.50-$17.50 range, according to a person familiar with the matter. The company was originally aiming to price 9 million shares.
The source asked not to be identified ahead of an official announcement. SecureWorks did not immediately respond to a request for comment.
Technology investors are hoping SecureWorks will open the door for other IPOs in the sector. Technology companies such as storage provider Nutanix Inc have kept their IPO plans on hold, waiting for a more favourable market environment.
In November, payment provider Square Inc completed an IPO that valued it at $2.9 billion, nearly half of the $6 billion valuation that private investors had previously assigned to it.
Founded in 1999, SecureWorks helps small- and medium-sized businesses manage their security services and protect their networks. Large technology and services firms have bought many of SecureWorks' rivals in recent years such as Solutionary, Trustwave and SilverSky. It has 4,200 clients in 59 countries.
Cyber-security companies captured investors' attention last year, amid a spate of high profile hacker attacks. Nevertheless, several of the cyber-security companies that went public in recent years have faltered in the public market. Firms such as FireEye continue to trade under their 2013 IPO price.
Several security companies remain on deck for an IPO. SoftOptiv Security LLC and Blue Coat Systems Inc have both hired investment banks for IPOs expected to come later this year.
The IPO comes as its parent company Dell Inc, which purchased SecureWorks in 2011, is awaiting approval for its proposed acquisition of EMC Corp. SecureWorks has said it will use proceeds from the offering to fund growth initiatives and not support Dell's own business.
SecureWorks shares are scheduled to start trading on Nasdaq on Friday under the symbol "SCWX."
Bank of America Corp, Morgan Stanley, Goldman Sachs Group Inc and JPMorgan Chase & Co are among the underwriters for SecureWorks' IPO.
© Thomson Reuters 2016
Share a screenshot and win Samsung smartphones worth Rs. 90,000 by participating in the #BrowseFaster contest.
["Source-Gadgets"]