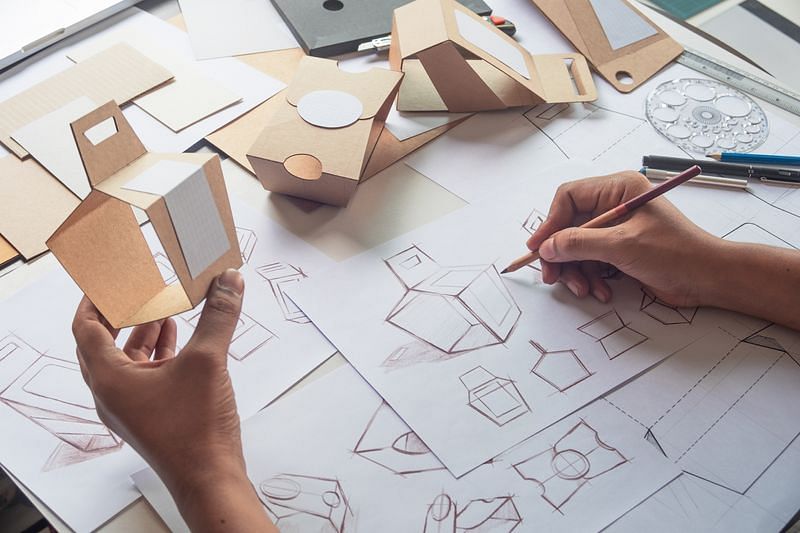 The quality of your product packaging says a lot about your brand. It is what sells your product to customers and makes your brand memorable. Use these tips to improve the design of your packaging for your new products.
Product Packaging
Think about how you want your finished product to look. Ask yourself what color bottles your products will look best in and what type of lotion pumps for bottles you might need. Consider how your product will be sold and stored. If your product is going to sit on a shelf near windows and light, you may want to use amber glass bottles for UV protection. Some manufacturers will offer an option of materials, colors, and closures for you to select from.
Label Design
Once you know the dimensions of your bottles and packaging you can begin designing your product labels. Your label should reflect your brand and be easy to recognize. Make sure your logo and the product's name are large and clear. This will make it easier for customers to identify and help your product stand out. Use the sides of your label to explain the product in more detail, provide some background information about your brand, and include any legal disclaimers or nutritional facts information.
Sample Testing
When formulating a new product, it is important to test it before mass-producing. Create a small batch of your product to test and gather feedback on. Find out if there are any issues with production and try using the product as if you were a new customer. Notice if you experience any difficulty using the product or if there is anything you don't like. After a few rounds of review, you can iron out any issues and perfect your final product.
Every great product needs outstanding packaging to match. Professional, eye-catching packaging is what will set your brand apart from the competition and catch the eye of new customers.