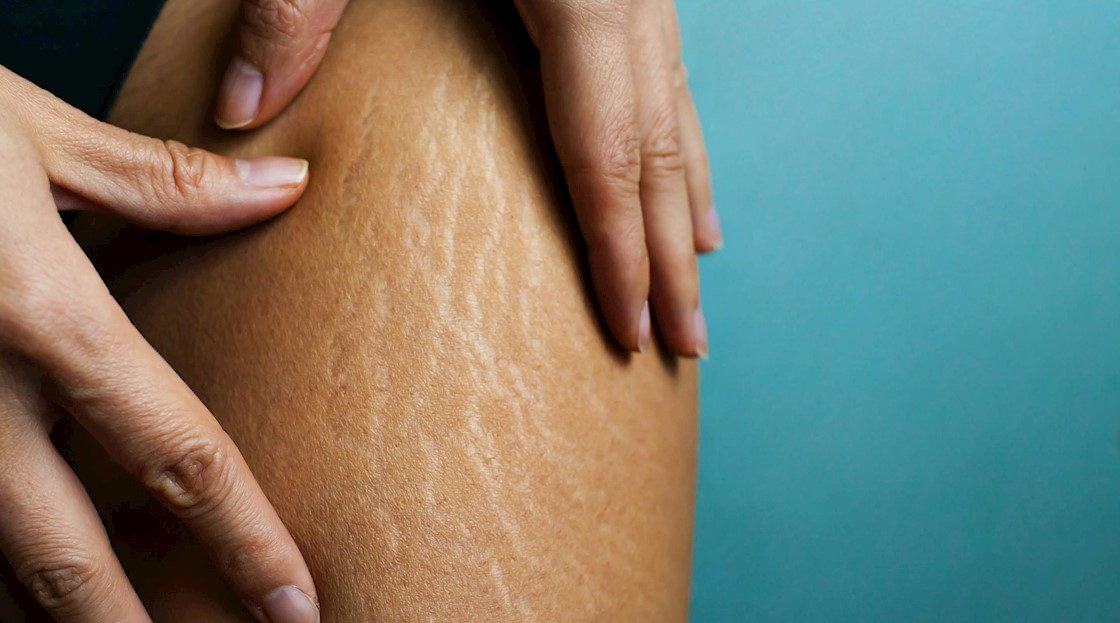 Introduction
Spray tanning has become a popular choice for individuals who want to achieve a sun-kissed glow without the harmful effects of UV rays. However, for those with stretch marks, it can be a challenge to achieve an even and natural-looking tan. In this comprehensive guide, we will explore the causes of stretch marks, how they can affect your spray tan, and the best practices for managing and concealing stretch marks to ensure a flawless spray tanning experience.
I. What Are Stretch Marks?
II. Understanding How Stretch Marks Impact Spray Tanning
III. Preparing Your Skin for Spray Tanning
IV. Choosing the Right Spray Tan Solution and Technique
V. Application Tips for Concealing Stretch Marks
VI. Aftercare and Maintenance
VII. Alternative Options for Managing Stretch Marks
VIII. Embracing Body Positivity
Conclusion
Spray tanning can be an excellent option for achieving a beautiful, sun-kissed glow, even for individuals with stretch marks. By understanding the causes and characteristics of stretch marks and implementing the right techniques, you can effectively manage and conceal them during your spray tanning sessions. Remember, embracing body positivity and celebrating your unique features are crucial in feeling confident and beautiful, stretch marks and all. With the tips and strategies provided in this comprehensive guide, you can confidently enjoy your spray tanning experience and rock that flawless, golden tan!