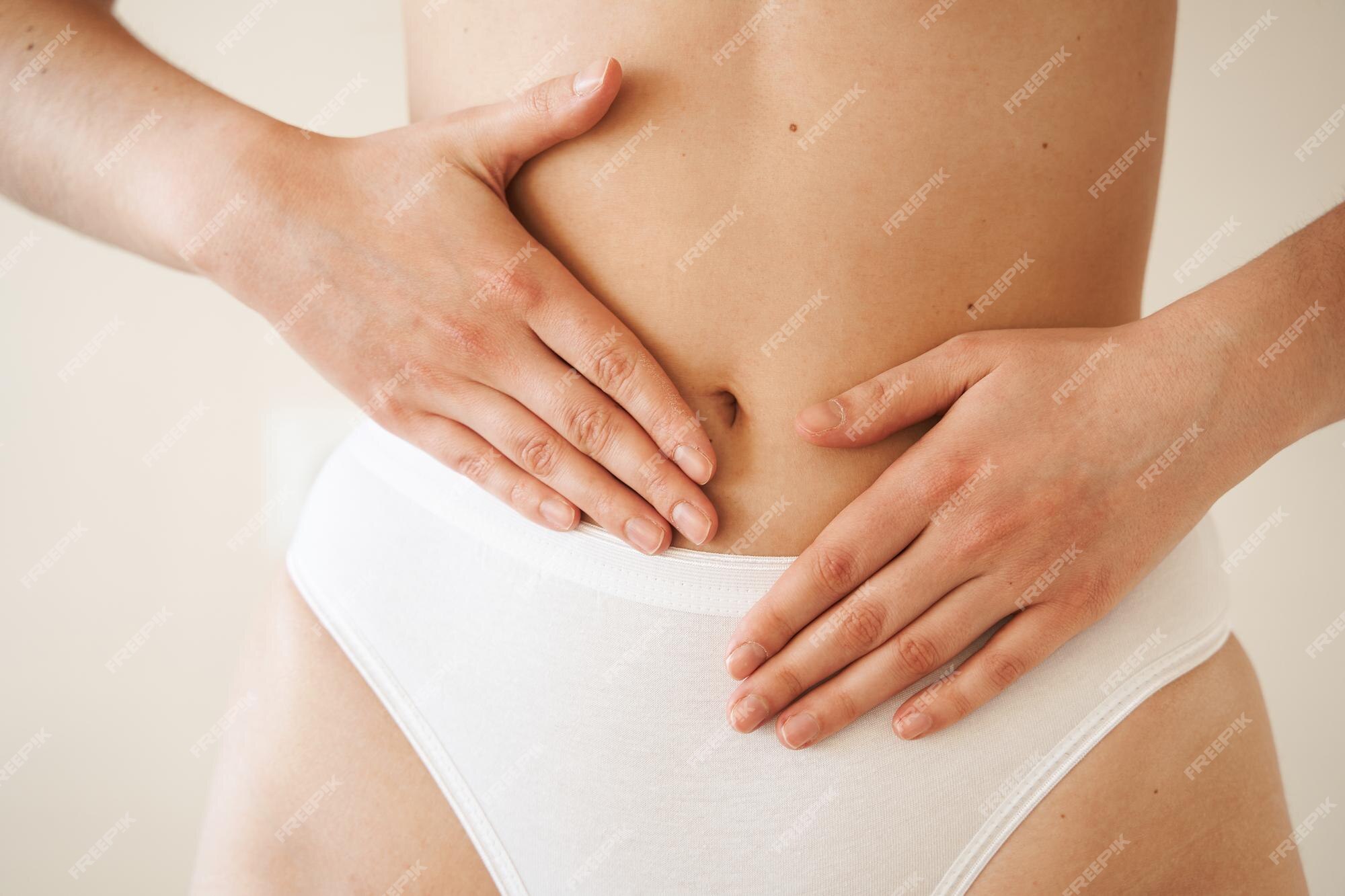 Introduction:
Stretch marks are a common occurrence during various stages of life, and while they are often associated with pregnancy, they can also develop in other areas, including the vaginal region. Vaginal stretch marks can cause discomfort and self-consciousness for many individuals, leading to questions about their causes, prevention, and treatment. In this article, we aim to shed light on the topic of vaginal stretch marks, providing a comprehensive understanding of the changes that occur and how to address them effectively.
What are vaginal stretch marks?
Vaginal stretch marks, also known as striae, are the result of the stretching and tearing of the skin fibers in the vaginal region. They often appear as reddish or purplish streaks and may fade over time, becoming lighter in color and less noticeable. Stretch marks in the vaginal area can be caused by various factors, including pregnancy, weight gain or loss, hormonal changes, and even rapid growth during puberty.
Causes of vaginal stretch marks:
a. Pregnancy:
During pregnancy, the body undergoes significant changes to accommodate the growing fetus. As the uterus expands, the skin in the vaginal area stretches, leading to the development of stretch marks.
b. Weight fluctuations:
Rapid weight gain or loss can strain the skin, causing it to stretch and potentially result in stretch marks.
c. Hormonal changes:
Hormonal imbalances, such as those experienced during puberty or menopause, can weaken the skin's elasticity, making it more susceptible to stretch marks.
d. Genetics:
Some individuals may be more predisposed to developing stretch marks due to genetic factors. If your family members have a history of stretch marks, you may be more prone to developing them as well.
Prevention and management:
a. Moisturize the skin:
Keeping the vaginal area well-moisturized can help improve the skin's elasticity and reduce the likelihood of developing stretch marks. Regularly applying moisturizers or oils that are safe for the vaginal region can help keep the skin supple and hydrated.
Avoiding drastic weight fluctuations and maintaining a healthy weight can help minimize the risk of stretch marks. Gradual and controlled weight gain or loss is generally less likely to cause extensive stretching of the skin.
c. Stay hydrated:
Drinking an adequate amount of water can help improve skin elasticity and overall skin health.
d. Gentle cleansing:
When washing the vaginal area, use gentle cleansers or mild soaps to avoid irritation and maintain the natural balance of the skin.
e. Proper nutrition:
A well-balanced diet rich in vitamins and minerals can support the health and elasticity of the skin. Including foods high in antioxidants, such as fruits and vegetables, can promote skin health and potentially reduce the appearance of stretch marks.
Treatment options:
a. Topical creams and lotions:
Over-the-counter creams and lotions containing ingredients like retinol, hyaluronic acid, or vitamin E can help improve the appearance of stretch marks by promoting collagen production and moisturizing the skin.
Laser treatments can stimulate collagen production and help fade stretch marks. This procedure is usually performed by a dermatologist or a skilled healthcare professional.
c. Microneedling:
This procedure involves the use of a device with tiny needles to create controlled micro-injuries in the skin. Microneedling can stimulate collagen production and improve the texture and appearance of stretch marks.
d. Chemical peels:
Chemical peels involve the application of a chemical solution to the skin, which exfoliates the top layers and promotes the growth of new, healthier skin. This treatment can help reduce the appearance of stretch marks.
Conclusion:
Understanding vaginal stretch marks and their causes is crucial in addressing their presence effectively. While stretch marks in the vaginal area can be a source of concern, it's important to remember that they are a natural part of life and do not pose any health risks. By following preventive measures and exploring available treatment options, individuals can manage and reduce the visibility of vaginal stretch marks, promoting self-confidence and body positivity. Remember, embracing and accepting our bodies is an essential part of a healthy mindset.