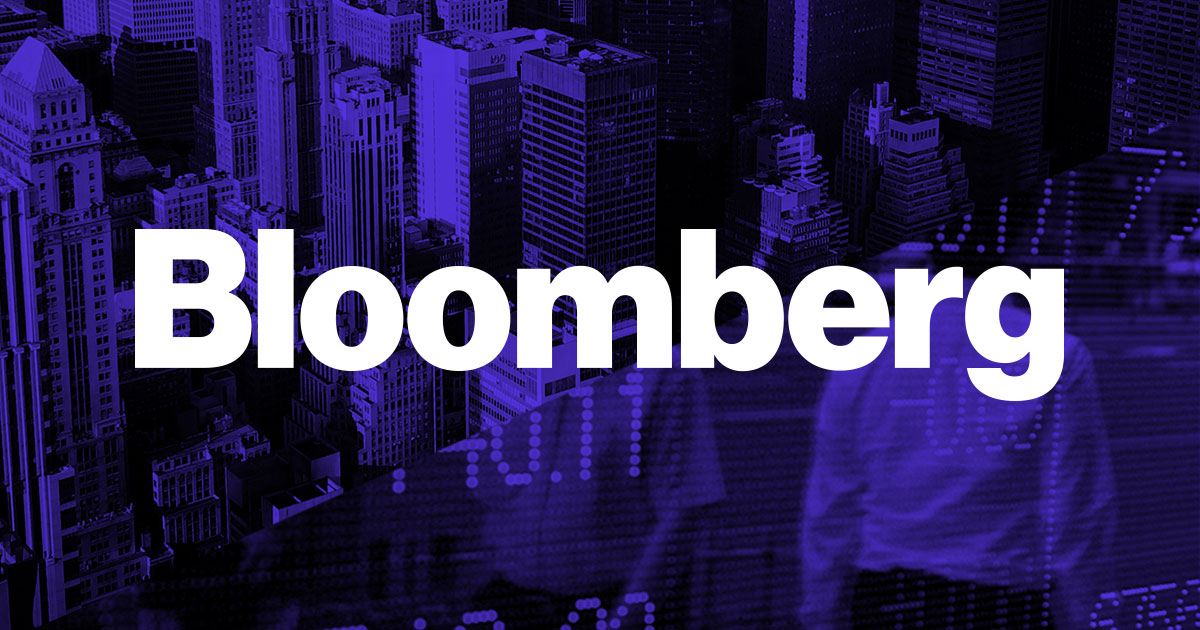 If you're in the market for a yoga mat this holiday season, Marc Lore has a deal for you.
The Wal-Mart Stores Inc. executive, who runs the chain's U.S. online business, is taking on a second job as a salesman for the mats on Walmart.com. U.S. Chief Technology Officer Jeremy King, meanwhile, is working on pitching abdominal-toning machines. And the e-commerce unit's chief revenue officer, Scott Hilton, is overseeing exercise balls.
They've been locked in a 90-day contest since Oct. 5 to see who can improve the performance of their assigned product category. The idea is to throw the executives into the trenches during the holiday season, giving them a better sense of how they can challenge Amazon.com Inc. in the cutthroat world of e-commerce. They've been working alongside the regular category specialists, helping to make the staff more efficient in their roles.
"It's fun, but it also gets us to understand a day in the life of merchants," King said in an interview.
The contest comes amid a recruitment drive at Wal-Mart's online business, which has been revitalized since the company acquired Lore's startup Jet.com last year. E-commerce sales have grown by at least 60 percent in recent quarters, helping the retailer chip away at Amazon's dominance. Wal-Mart will give an update on its progress when it reports third-quarter results on Nov. 16.
Archimedes Stuk, a senior director of retail analytics at Wal-Mart, will determine the winner of the contest — based on measures like sales, assortment and overall customer experience.
What will the victor get? "Respect," King said.
Source:-.bloomberg