It's time to start taking good care of your hair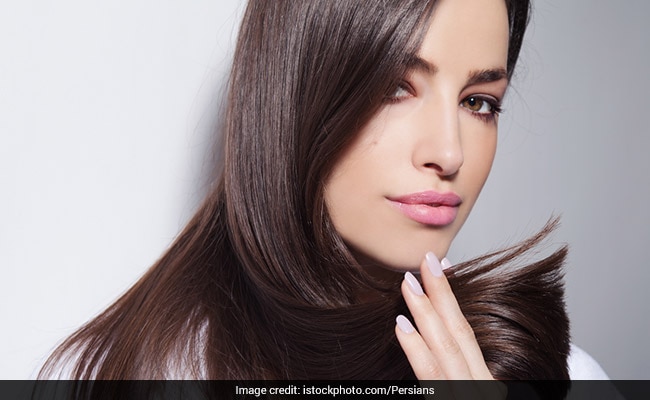 Struggling with hair fall issues? For those with long beautiful hair, it is heartbreaking to find strands of hair fall out while you helplessly try to prevent it. A hair wash or even gentle combing becomes a dreadful affair because it's a reminder that your hair is losing strength and becoming weak. While there are many factors that lead to hair fall issues – pollution, stress, unhealthy diet, improper sleep – sometimes, it is also our laziness in taking care of our beauty needs that bring about hair fall problems.
If you have been facing mild hair fall problems, then you can resort to age old home remedies that can help promote hair growth and bring back life to your long locks. Here are some everyday kitchen ingredients that you can use as hair mask:
1. Methi Seeds + yoghurt
Methi or fenugreek seeds are a good source of protein and nicotinic acid, which help in treating various kinds of hair problems like dryness of hair, baldness and hair thinning. It contains large amounts of lecithin, which hydrates the hair and strengthens the roots or hair follicles.
Soak fenugreek seeds in water overnight. Grind the seeds in the morning to make a paste and add two tablespoon yoghurt to it. Apply it on your hair, from the root to the tip, and cover with a shower cap. Leave it on for about 30 minutes, and then rinse using cold water.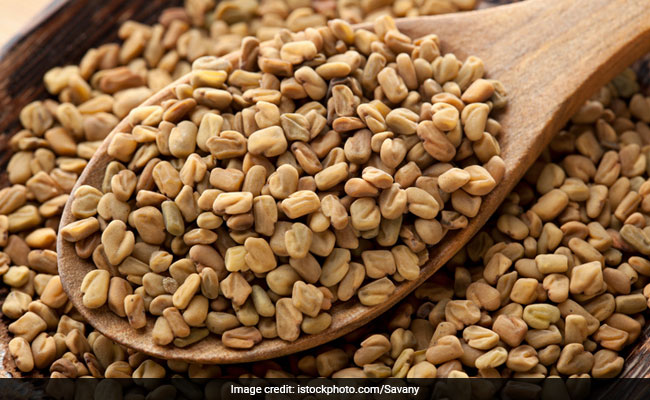 2. Curry Leaves + coconut oil
The flavourful herb is a storehouse of essential nutrients – vitamins (beta-carotene), iron, phosphorous, nicotinic acid and proteins that work together to strengthen your hair from the roots and prevent hair fall. Curry leaves improve follicle health by getting rid of built up dead skin, dirt, and grime.
Take a bunch of curry leaves and make a paste or use its juice. Add one tablespoon of coconut oil and apply it on your hair from root to tip. Keep it for 30 minutes before washing your hair with cold water. You could even combine it with methi paste for great results. You can also boil curry leaves in water and use it as a hair rinse.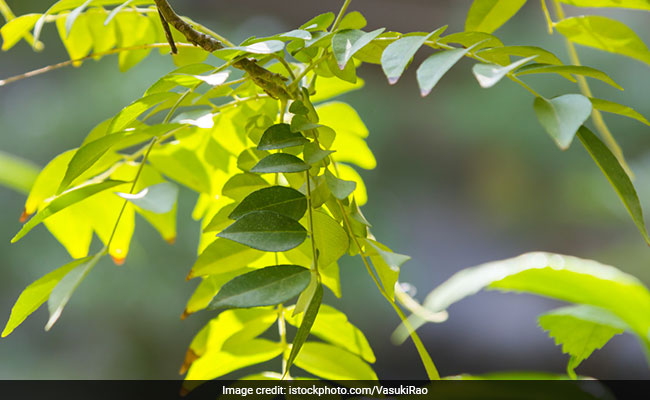 3. Onion Juice
Sounds disgusting? As much as you may hate the smell, onion juice works like a charm when it comes to chasing away hair fall issues. Onion contains trace amounts of sulphur, which works wonders to promote hair growth. All you need to do is blend an onion, strain the juice and apply it on your hair and scalp twice in a week for two months. You can use a mild shampoo after it to reduce smell.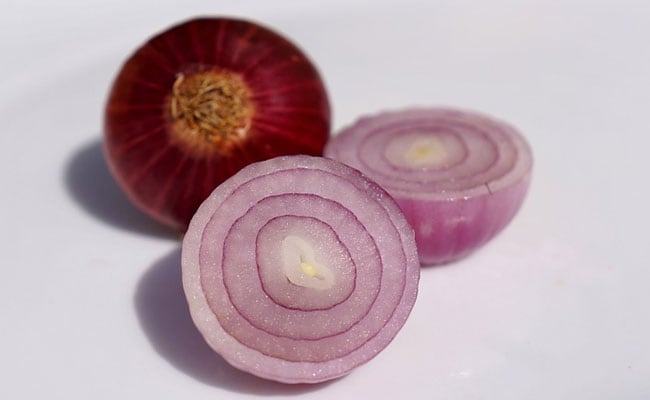 4. Amla or Indian Gooseberry
The all-time popular Indian superfood, amla's miraculous properties are no secret. It is a powerful source of antioxidants and vitamin C, which is essential for the growth and strengthening of hair. Vitamin C also helps build collagen that is vital for hair growth.
Take half a cup amla powder and whisk in one egg until no lumps and air bubbles are formed. Add 1 cup of lemon juice to form a thick paste (and also to subside egg smell). Use a brush to apply the pack on your hair, and wait for 45 minutes until it dries up. Wash with a mild shampoo.