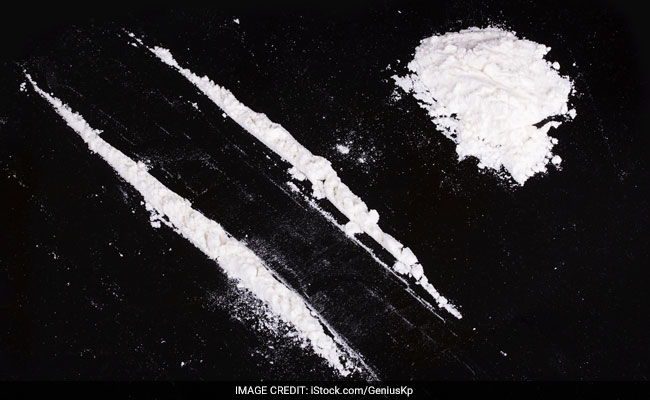 HYDERABAD: 
An Indian Air Force (IAF) officer and a Bengaluru-based scientist have been arrested after raids that have exposed an international ring dealing in drugs like Ecstasy. Around 230 kg of amphetamine worth
Rs.
230 crore have been seized.
Air Force Wing Commander Rajasekhar Reddy was caught in Nanded in Maharashtra, reportedly on the weekend. He had reportedly been tracked for days both by the Narcotics Control Bureau and the Air Force.
Officials say Hyderabad was the base where amphetamines, which are used in several party drugs, were being manufactured at a leased factory. The drugs were allegedly trafficked mainly to countries like Malaysia, Thailand and Indonesia.
The raids were carried out on Friday. Amphetamines are potent nervous system stimulants that sell at around Rs. 18-20 lakh a kilo.
Sources say Venkat Rama Rao, a research scientist, was a key member of the syndicate.
He and Rajasekhar Reddy had been classmates and resumed contact when the Air Force officer was posted in Bengaluru.
Mr Reddy is accused of being one of the main suppliers.
["Source-Gadgets"]