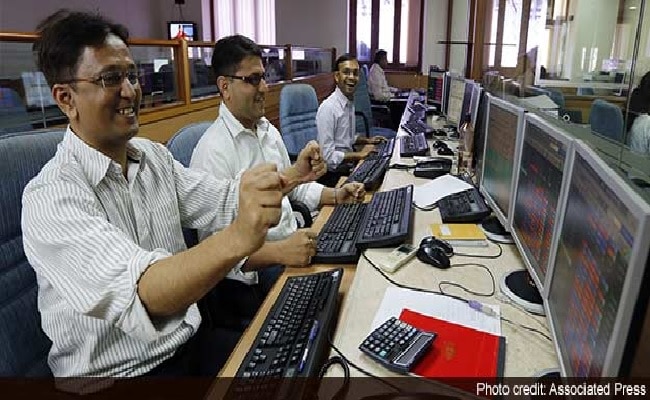 Shares of Wockhardt Ltd jumped as much as 4.75 per cent to hit intraday high of
Rs.
937 after the US drug regulator excluded one of its drugs from import alert it had issued to the company in August.
Mumbai-based drug maker post market hours on Monday said that the US Food and Drug Administration (FDA) has excluded Ceftriazone Sodium from import alert issued earlier in August against its active pharmaceutical ingredient manufacturing facility in Ankleshwar.
The US health regulator had on September 30, 2016 posted on its website an update on the Import Alert 66-40 regarding company's API Unit at Ankleshwar and excluded Ceftriazone Sodium from it, Wockhardt said in a filing to the BSE.
"This will enable the company to manufacture and sell Ceftriazone API and formulation to US market," it added.
Ceftriazone Sodium is an antibacterial drug used to treat conditions such as lower respiratory tract infections, skin and skin structure infections, urinary tract infections, pelvic inflammatory disease, bacterial septicemia, bone and joint infections and meningitis.
As of 10:48 a.m., Wockhardt traded 2 per cent higher at Rs. 914.55, outperforming the Nifty which was up 0.2 per cent.
Story first published on: October 04, 2016 11:00 (IST)
["Source-Gadgets"]