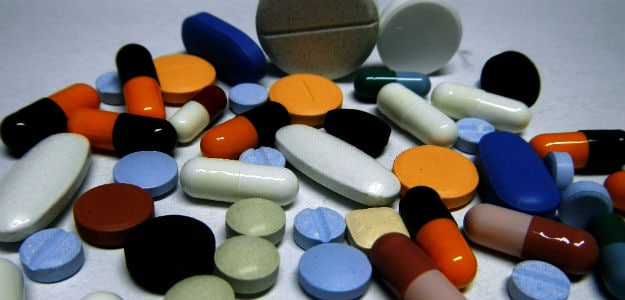 New Delhi:
 Ajanta Pharma on Tuesday announced the launch of anti-dementia Memantine Hydrochloride tablets in the US market.
In a BSE filing, the company announced "the launch of Memantine Hydrochloride tablets in the US market through its wholly-owned subsidiary Ajanta Pharma USA Inc".
Memantine Hydrochloride tablets is an anti-dementia drug and is a bio-equivalent to generic version of Namenda.
"The company has launched it in 2 strengths 5 mg and 10 mg tablets to address different levels of treatment," it added.
The US Food and Drug Administration (USFDA) has so far granted final approvals for 10 abbreviated new drug applications (ANDAs) and 2 tentative approvals, it said, adding that an additional 14 ANDAs are under review.
Ajanta Pharma shares were trading 1.40 per cent up at Rs 1,583.05 on BSE in the morning session.
(This story has not been edited by NDTV staff and is auto-generated from a syndicated feed.)