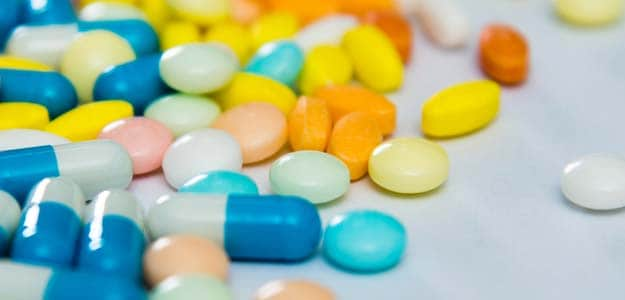 New Delhi:
 Taking a serious view of non-compliance of DPCO, 2013, the National Pharmaceutical Pricing Authority (NPPA) has issued notices to major drug firms for failing to register products on online database IPDMS and not filing mandatory returns through it.
The authority also plans to issue notices to other firms as well that have not furnished information so far.
"We have issued notices to top 10 firms that have not registered their products under IPDMS and will be also be issuing notices to others," NPPA Chairman Bhupendra Singh told PTI.
NPPA had asked all pharma firms to register themselves with the Integrated Pharmaceutical Database Management System (IPDMS) in September 2014 and had extended the last date to submit the requisite information repeatedly.
The authority has issued many price notifications, especially during March-June 2016, but many pharma companies have not submitted the forms as required under DPCO, 2013, in IPDMS, NPPA said in a notice on its website.
NPPA has taken a serious view about the willful violation of the Drug Prices Control Order (DPCO), 2013, by some of the companies, it added.
"In this regard, NPPA is now constrained to issue show-cause notices to individual companies for not having their pharmaceutical products under IPDMS and not having filed mandatory returns in form II, III and V through IPDMS," it added.
Toughening the stance, it added that "NPPA shall also be constrained to take necessary legal action against the companies including exercises of its powers under para 29, para 30 of DPCO 2013, including prosecution under the EC Act under unavoidable circumstances".
Form II is submitted for revised prices for scheduled formulations while Form V is to be filed for all formulations under IPDMS after registration.
The pricing regulator has also asked industry associations to sensitise their members on this compliance urgently.
NPPA had asked all pharmaceutical firms to register themselves under IPDMS for online filing of returns for monitoring, fixing and revision of drug prices.
(This story has not been edited by NDTV staff and is auto-generated from a syndicated feed.)