A journey of a thousand miles begins with a single step. So does 26.2.
Although this Chinese proverb might inspire deep insight, it can also apply to anyone wanting to run a marathon for the first time. Even if you are new to running, completing a marathon is possible.
Before you lace up your sneakers for the first time, it helps to have a plan. Arlene Guzman Todd is typically pounding the pavement preparing for her next race when not running her business.
While not a certified trainer or health care professional, the communications strategist has completed multiple marathons and an Ironman race. Using this experience, Arlene Guzman Todd shares seven concepts she includes in any training program.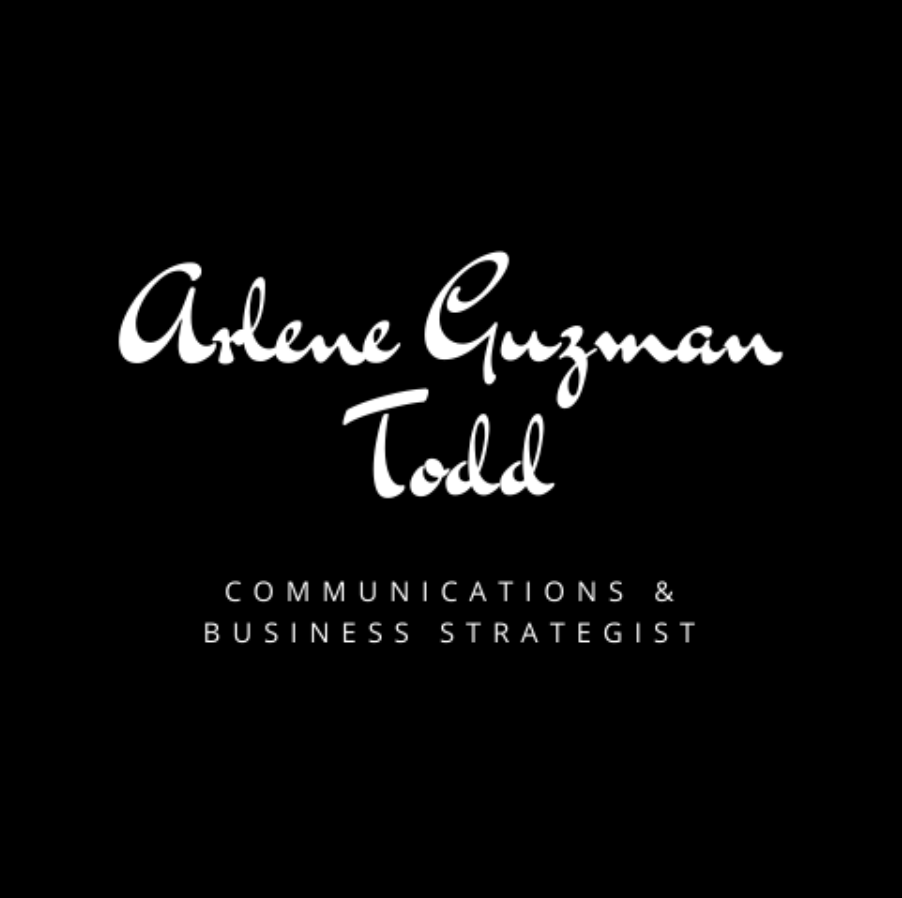 Choose a race
Race day is the time when all your hard work pays off. It's also the culmination of your training. Once you've selected the date of your race, work backward to structure a practice plan. She believes that it is critical to race like you train and train like you race.
Build base mileage
Arlene Guzman Todd recommends aspiring marathon runners perform consistent mileage for at least a year before any race. Plan on between three and five runs per week, shooting for 50 miles per week over the last four months. Also, avoid big jumps in mileage. Never increase by greater than 10 percent in any given week.
Work in a long run
Long runs are a chance to push your limits. Once every week, incorporate a long run that builds by a mile or two each week. These should be slower-paced as your body adjusts to the distance and its need for increased fat burning.
Add speed
While optional, speed work increases aerobic capacity. Popular forms of speed work include tempo and interval runs. Interval training uses repeating specific, short distances at faster paces. Walk or slow jog between sets. Tempo runs are generally longer.
Don't skip the gym
It isn't just about running. Cross-training and strength exercises prepare the body for the impact of a marathon. Cross-training, like biking or swimming, is low impact and still keeps the heart rate elevated. Aspiring marathon runners should do these activities a couple of times per week.
Focus of fuel
Much like a car, your body can't run on empty. Before, during, and after any race, it's critical to eat and drink properly. You need to replenish the nutrients depleted from exercise. Since most races include watering stations along the route, carry water or use a hydration belt when training so you can practice re-fueling too.
Recover
Recovery means no running. Your muscles need time to recover to limit physical injury and combat mental burnout. As previously mentioned, Arlene Guzman Todd prefers active recovery in the form of cross-training on "off" days.