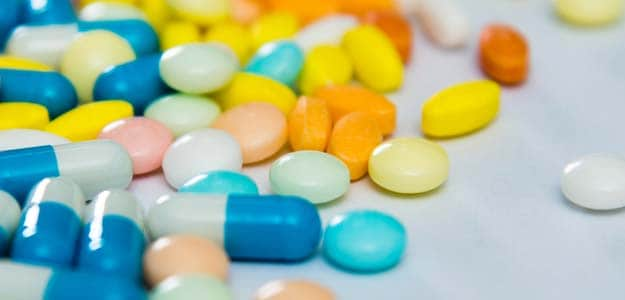 New Delhi: Glenmark Pharmaceuticals has received final approval from the US health regulator USFDA for triamcinolone acetonide ointment, used in treatment of various skin conditions.
"Glenmark Pharmaceuticals Inc, USA has been granted final approval by the US Food and Drug Administration (USFDA) for triamcinolone acetonide ointment USP, 0.5 per cent," it said in a BSE filing.
Approval has been granted for generic version of triamcinolone acetonide ointment USP, 0.5 per cent of Perrigo New York, Inc. This ointment is used to treat various skin conditions including eczema, dermatitis, allergies and rash.
Quoting IMS sales data for the 12 months to May, Glenmark said Triamcinolone Acetonide Ointment achieved annual sales of around $4.4 million. The company's current portfolio consists of 116 products
authorised for distribution in the US and 61 Abbreviated New Drug Application (ANDA) pending approval with the USFDA.
Shares of Glenmark Pharmaceuticals were trading 0.38 per cent up at Rs 868.35 in the morning trade on BSE.
(This story has not been edited by NDTV staff and is auto-generated from a syndicated feed.)
["Source-Livemint"]