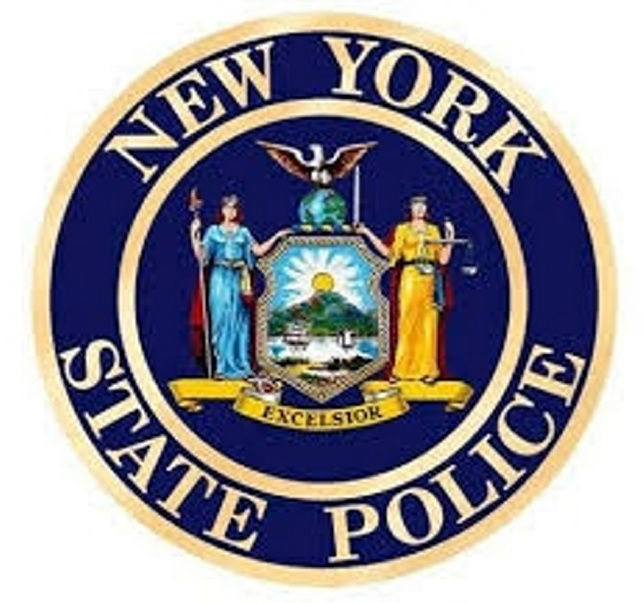 GOUVERNEUR — State police on Friday Oct. 11 charged Amy J. Bush, 45, of 333 Seavey Road, with misdemeanor operating a motor vehicle impaired by drugs.
Troopers said at 12:21 p.m. on Peabody Road in the town, Ms. Bush was stopped when she was found asleep in her vehicle, after reports of erratic operation were called in by other motorists. Following a Drug Recognition Expert examination, Ms. Bush was found to be impaired by a drug, troopers said.
Ms. Bush was issued a ticket for Town Court.
["source=nny360"]