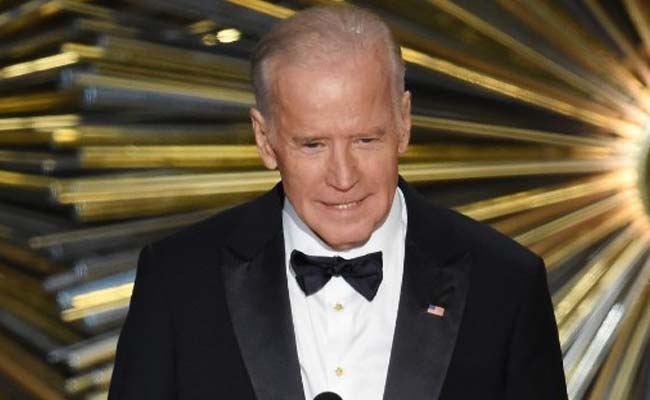 WASHINGTON: 
Vice President Joe Biden says the world of cancer research needs a change in culture so that progress toward cures won't be stifled.
Biden is hosting a daylong summit today at Howard University in Washington as part of his "moonshot" to try to cure cancer. He's calling out drug companies for unnecessary price increases and pressing the need to remove bureaucratic hurdles.
Biden is also threatening to cut off federal funding to clinical studies that fail to report their findings publicly within the time required by the government. He says that just slows progress.
Still, Biden says the world is "on the cusp of breakthroughs."
Comedian Carol Burnett lost a daughter to cancer and is the summit's emcee. She says of cancer, "We have every reason to hope."
(This story has not been edited by NDTV staff and is auto-generated from a syndicated feed.)
["source-ndtv"]