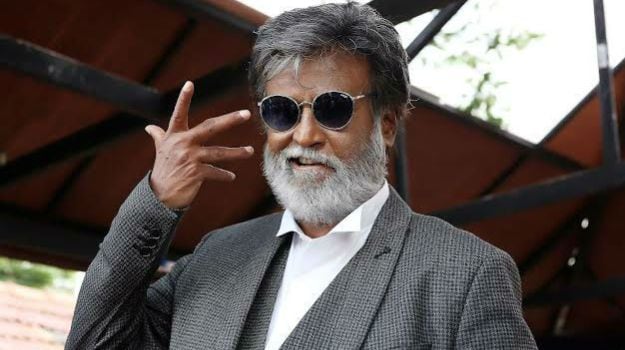 Even at the age of 65, Rajinikanth is charting a new path with his latest movie Kabali, which released today on July 22nd 2016. Rajinikanth's Kabali has already created quite the fan frenzy all over the world, from flashmobs to a special Air Asia plan.
Rajinikanth rules the hearts of many fans across the world, and is not just loved, but worshiped. The Thalaiva of South Indian cinema is still delivering hit after hit, blasting sales not only in India but even in the United Kingdom and Japan. Case in point: Muthu (1995). Rajinikanth movies are opened with huge celebration till date, with his fans not only catching the first day first show, but bursting crackers, breaking coconuts, doing pujain the theatres, and even pouring milk on his banners and cutouts. (No, seriously). For his 62nd birthday, New Neela Bhavan on Greams Road, Chennai actually introduced 12 different dishes in honour of Rajinikanth named after his box office hits – Rajathi RajaDosai, Thalapathi Parotta, Adhiseya Piravi Idli, Padaiyappa Suruttu Parotta, EndhiranNoodles, Mapillai Jagirdhanda and more.
Rajinikanth rose to fame due to his exceptional capability of epitomising style on screen, making a massive audience fall in love with him. Most of us know him for his unparalleled style, and his iconic delivery of punchy dialogues such as Idhu eppdi irukku? (How's this?). But what many people don't know is that behind this larger-than-life facade, is a simple man from Bengaluru. It's his very ability to balance his stardom with humility that makes him a true real-life hero too.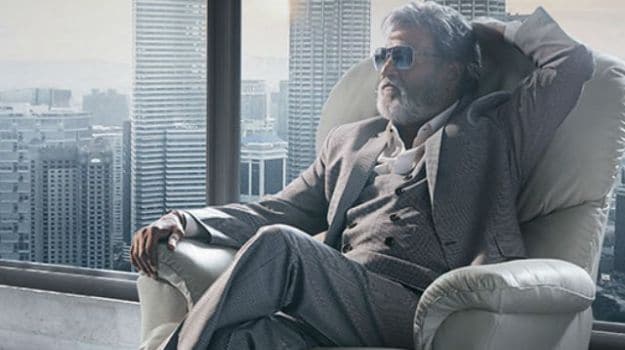 A still from Kabali, releasing on July 22nd 2016
Rajinikanth's Diet and Fitness Secrets
So what's the secret behind this 65-year old actor's youthful looks? The King of Style believes that a strict diet and meditation are enough to keep him young. He revealed the secret to his looks on screen at the Kuselan Audio Launch in 2008. According to him, avoiding sugar, rice, milk, curd, and ghee help one stay younger, especially after 40. He wakes up at 5 am, and jogs for an hour every morning. He goes for a walk in the evening and meditates daily. In addition to that, Rajinikanth also started practising Yoga, which he prefers to other forms of exercises. He believes that Yoga helps reduce stress, and also strongly recommends a good night's sleep.
And did you know: he heads to the Himalayas after every film, alone? It's his spiritual hideout since 1995, to rest and rejuvenate.
Age, illness and failure have never disheartened the superstar. Shivaji Rao Gaekwad (the name Rajinikanth was born with) has always bounced back, and continues to prove himself even today.
["source-ndtv"]