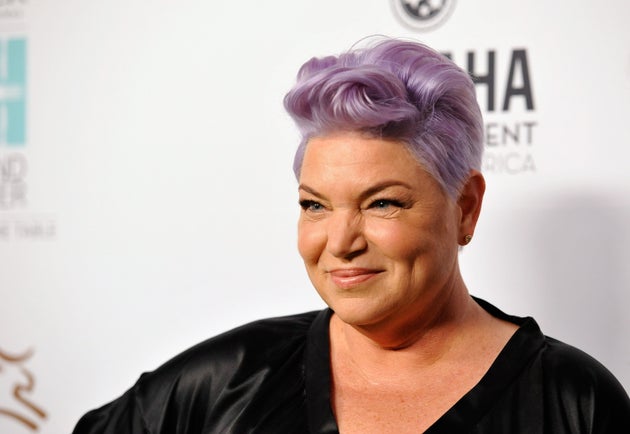 Mindy Cohn opened up about her five-year battle with breast cancer to People in a story posted Wednesday.
Diagnosed in 2012, the former "Facts of Life" sitcom star said she kept her illness a secret for a long time. She had a double mastectomy and was also treated with chemotherapy and radiation, People noted.
"I've always been an optimist," she said. "But the cancer metastasized. It kept spreading and coming back. I kept waiting for the other shoe to drop, and then it would. And then I'd wait for another shoe to drop, and it would. I was frustrated and enraged. I couldn't control any of this. I couldn't fix it."
Cohn, 51, revealed to People that she is now cancer-free after recuperating on a farm in New York state ― and has returned to Hollywood.
On Tuesday the actress posted a video of her looking healthy in a dance workout.
Cohn played Natalie Green on the popular 1979–88 series "The Facts of Life," about girls at a boarding school.
She has voiced Velma in "Scooby-Doo!" cartoons for several years, and reportedly plays an air traffic controller in an announced 2018 series called "Fly," according to IMDb.
Visit People for more on Cohn's cancer fight.
Source:-huffingtonpost