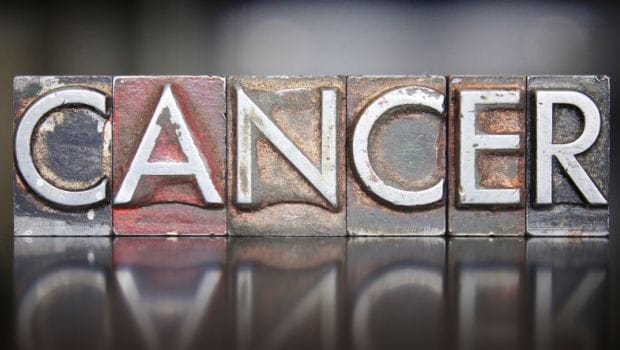 Close to 9 million people across the globe lost battle to cancer in the year 2015. Experts suspect this number to increase over time with no respite in the increasing incident of cancer cases. Cancer is the second leading cause of mortality across the globe. It is estimated that one in every 6 deaths globally is caused by the debilitating disease. Cancer is a lifestyle disease with its precise cause still under investigation, however experts point at a host of lifestyle factors that sum to causing this disease.
In most cases, cancer goes undiagnosed for long; experts therefore explain timely detection and cancer prevention as the biggest tools in the global fight against cancer. Lack of easy availability of drugs and latest treatment has been another hurdle. Cancer research remains highly underfunded. Any breakthrough or novel research initiated toward providing better treatment to cancer patients is a welcome move. A team of Australian researchers have done just about that. Experts at the Peter MacCallum Cancer Centre in Melbourne, Australia began a clinical trial of injecting radiotherapy to combat aggressive breast cancer.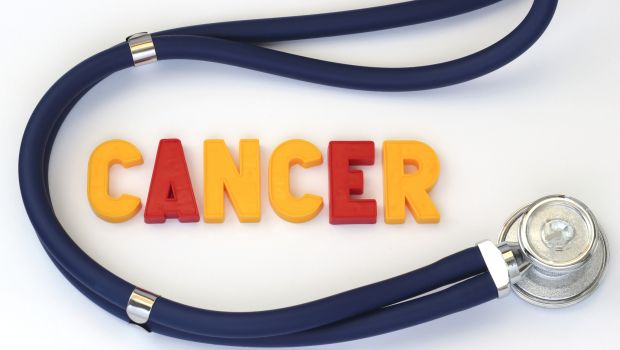 In a novel experiment, experts will aim at combining radiation with immunotherapy with an attempt to "reawaken" the immune system to fight the disease. Cancer is a disease wherein cancerous cells begin to form and multiply at a rapid pace outnumbering and killing the healthy cells in the body. It is much like an autoimmune disease where a person's own mechanism starts acting up against it.
"We think that cancer outwits the immune system. Once you develop cancer, your immune system has failed. It can't see the cancer any more, and it also actively suppresses the immune system."
The team of Australian experts aims to target activation of the otherwise unresponsive, dying immune system. Women suffering from the most aggressive types of breast cancer will undergo treatment. This is the first time when gene therapy is been teamed with immunotherapy.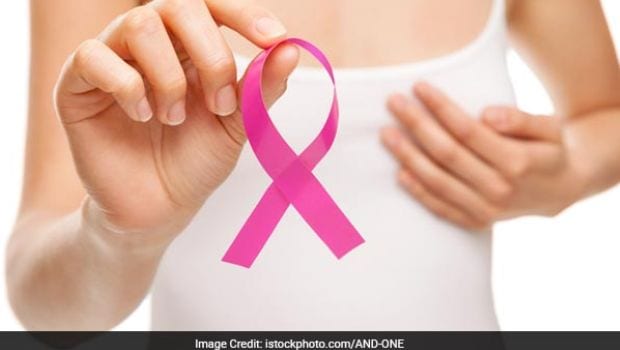 "The trial was approved after promising studies on animals where radiation was used to prepare the immune system to fight cancer," Sherene Loi, head of translational breast cancer research at the Peter MacCallum Cancer Centre in Melbourne, said.
Breast cancer is the biggest killer of young and middle-aged Australian women. Cancer Australia estimated that 17,586 women would be diagnosed with breast cancer in Australia in 2017, accounting for 13 percent of all new cancers in the country. Primary cancer in the breast is usually curable, but if it comes back it is "incurable", Loi was quoted as saying.
["source-food.ndtv"]