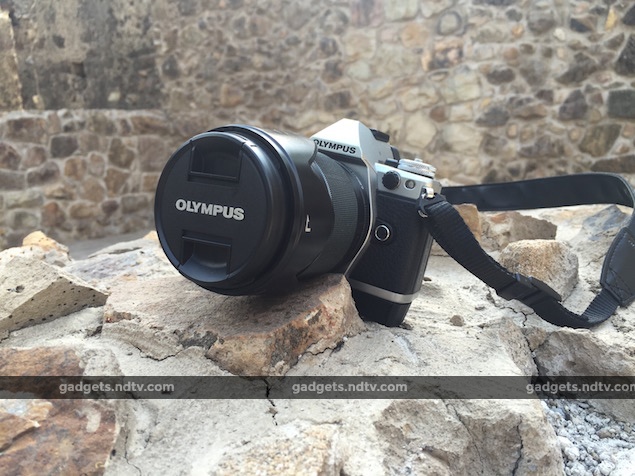 The DSLR vs Mirrorless camera debate is going to get fiercer this year since we've seen an influx of cameras with superior 5-axis sensor-shift optical image stabilisation (OIS). After Sony announced its Alpha 7 II full-frame mirrorless camera with 5-axis OIS late last year, Olympus immediately responded with a new addition to its OM-D series of mirrorless micro-four-thirds cameras – the OM-D EM-5 Mark II.
Interestingly, its predecessor, the OM-D EM-5 was the first camera to introduce this innovative IS system. Some industry experts have speculated that Sony's huge investment in Olympus back in 2012 could have something to do with the Japanese tech major introducing 5-axis sensor-shift OIS in the Alpha 7 II, although Sony has incorporated sensor-shift OIS (not 5-axis) in some of its other cameras.
5-axis optical image stabilisation (OIS) means the camera can compensate for movement along the regular left/right and up/down axes and also tries to negate three other possible angular movements – tilting up/down (pitch), swinging left/right (yaw) and rotating clockwise/anticlockwise (roll). Sensor shift IS in cameras is a fairly new tech and it is considered to be superior to lens-shift technologies because it is more stable by virtue of being a body-based IS system, especially when shooting video.
Olympus recently launched the OM-D EM-5 Mark II in India, and didn't waste any opportunity to play up its improved OIS system which has gyro sensors for a full five exposure steps of compensation. But that's not all; the EM-5 Mark II uses this sensor-shift technology to stitch eight frames into a single JPEG to create 40-megapixel images. There's more but let's get down to business before we get too carried away.
Design
For anyone who has seen its predecessor, the EM-5 Mark II will look similar at first glance. However, a closer inspection reveals that there are a few tweaks that improve the design of the EM-5 Mark II. We love the whole vintage-faux-leather-on-metal look of the camera. We received a silver unit for review but it is also available in a more modern black.
For example, the power switch is now integrated into the mode dial on top instead of on the rear. Fujifilm has also now incorporated a fully articulated 3-inch touchscreen LCD with a resolution of 1.04m dots on the rear. The LCD is a delight to use thanks to its dense resolution. We have absolutely no complaints about its viewing angles or sunlight legibility either. The viewfinder is above the monitor and has an upgraded resolution of 2.36m dots, which is pretty dense as well.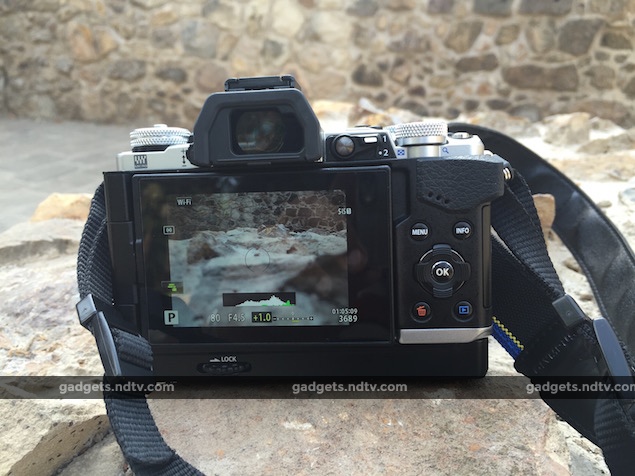 The rear face has the navigation pad for the menu and separate buttons for four other functions – Menu, Info, Delete and Playback. A very comfortable thumb rest is also incorporated into the top right edge of the rear. Going back to the top where the mode dial and power switch are, there is also a hotshoe, three customisable function buttons, another function switch, the shutter button surrounded by a zoom ring, a  video recording button, and another dial to change the ISO and shutter speed.
The left side has a rubber flap that conceals the mic, Micro-HDMI, and USB ports. The right edge has the battery compartment. On the bottom of the camera one can find the tripod socket and a proprietary 26-pin connector for accessories. Our review unit came with an extended hand grip with an extra shutter button which screws on to the bottom and uses the contact pins.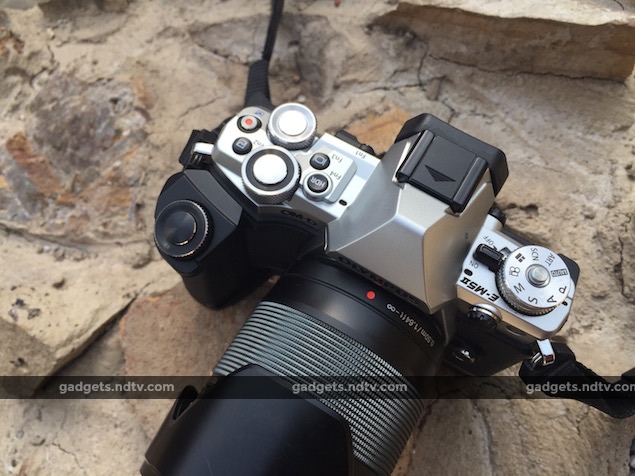 Talking about the grip, the compact 124x85x45mm dimensions of the EM-5 Mark II coupled with its fairly low weight of 469g (body only) make it great even for shooting one-handed at times – a convenience one cannot expect from a DSLR.
Specifications
Olympus uses a 16-megapixel Four Thirds Live MOS sensor, and the camera can shoot in RAW format as well. As we already mentioned, a special capture mode allows the camera to shoot a 40-megapixel image.
The focussing modes on the EM-5 Mark II include contrast detection, manual, single, continuous, and tracking. The lack of phase detection autofocus is a bit of a downer. Also, there are 81 focus points which covers most of the frame area, and are sufficient to get the right shot. The camera has a minimum shutter speed of 60s and a maximum of 1/16000s. There are a multitude of scene and art modes as well. There is no built-in flash but one can buy an external flash module and attach it to the hot shoe.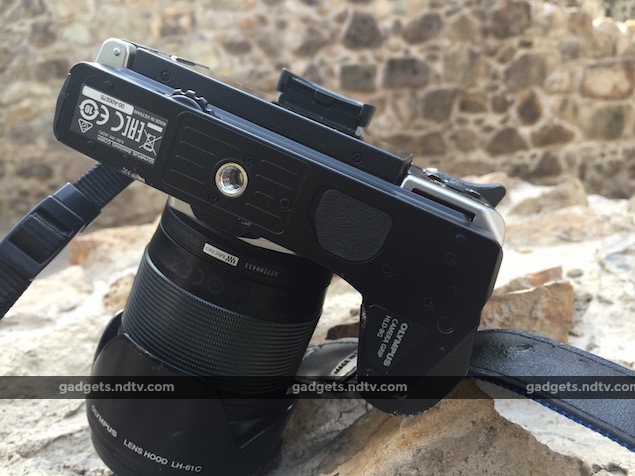 For the sake of the review, Olympus sent us a general purpose 14-150mm f/4-5.6 lens but there are a few other options available as well. The EM-5 Mark II can capture 1080p video at a maximum of 60fps. The captured video has a maximum bitrate of 77Mbps, is saved in the .mov container, and only 30 minutes of recording is possible. The camera has Wi-Fi which allows it to be connected to a smartphone/tablet. The removable battery is rated to last 310 shots, which can be extended up to 750 with Quick Sleep Mode switched on.
The touchscreen can be switched on or off as you prefer. The software is a fairly simple affair with two layers – one which is available upfront with huge huge boxes of information, and another hidden layer of more detailed settings.
Performance
The EM-5 Mark II handled daylight photography with an ease that is only possible with a high-calibre professional camera. The camera is easy to handle and shoots really quickly. We stuck to continuous autofocus for the most part of our test period, which helped us transition between still and videos conveniently.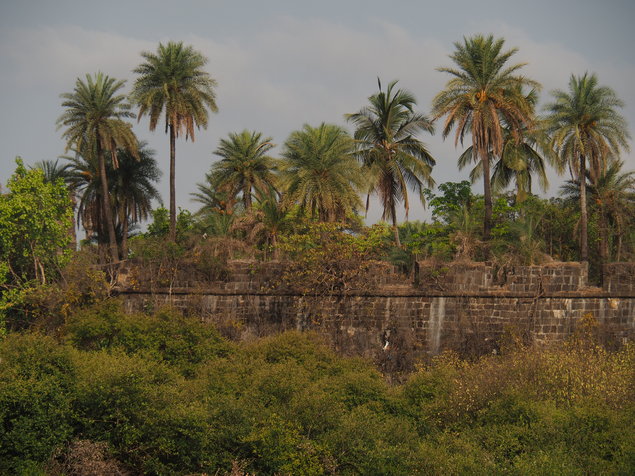 (Click for full size)
We took the EM-5 Mark II to the beautiful Bassein Fort just outside Mumbai, more formally known as the Fort of St. Sebastian. The way its walls and pillars handle sunlight is great for photography.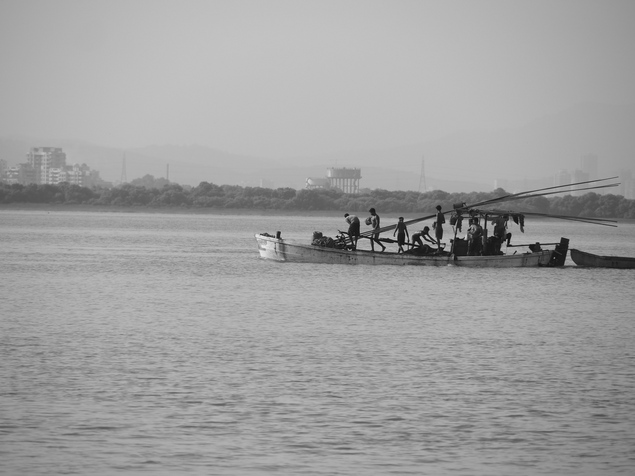 (Click for full size)
The camera captured some really great details, which is evident from the image of the dense foliage around the fort's wall; the outlines of the leaves are clearly visible and they don't merge into each other. Auto white balance works really well in predicting the scene. However, we noticed that the camera had a slight problem in detecting a shift in exposure in the same image. The shot of the fort where light cuts through the symmetrical structure gets slightly burnt around the edges. This can be solved to a great extent using the built in HDR mode.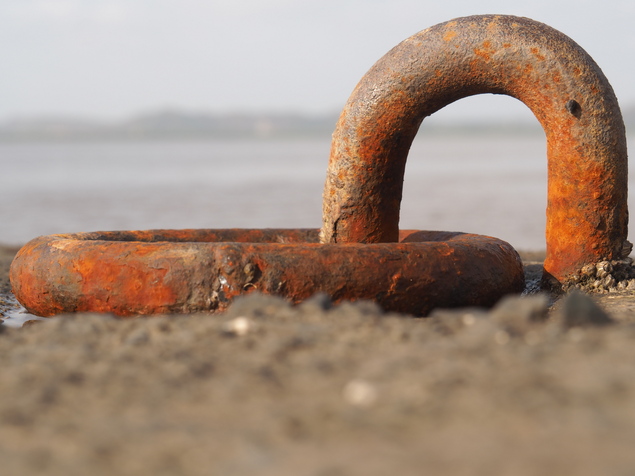 (Click for full size)
Colours captured by the camera are close to natural but if you intend to do a lot of post processing work we'd suggest shooting in RAW mode because the colour profile will be more muted for playing around with later. The JPEGs we shot looked pretty good too. We really loved the camera's ability to shoot highly detailed monochrome images. The drama in some of our shots was palpable.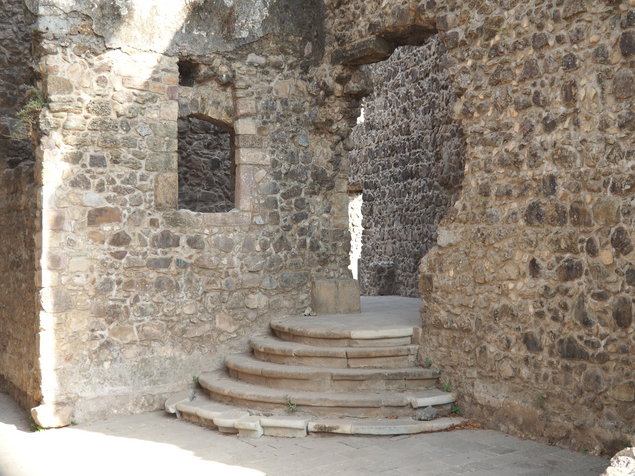 (Click for full size)
Low-light shots were good but we really think they could have been better. We noticed that we could go up to ISO 1600 without worrying about noise. Our formal ISO test corroborated our theory, but you can sometimes go maybe one or two stops higher than ISO 1600 as the noise is not very apparent. Thanks to the variangle LCD, you can also capture professional-quality selfies.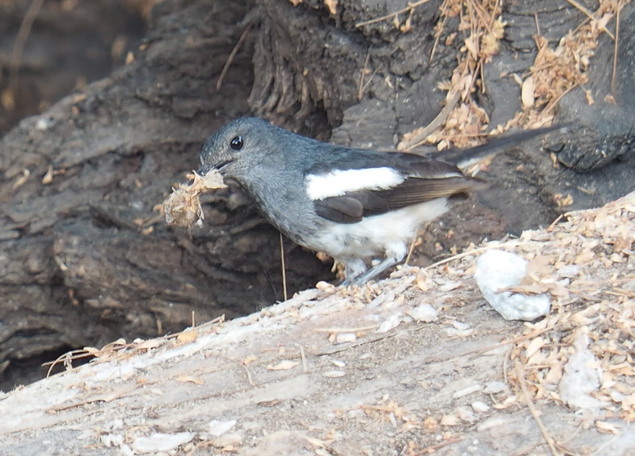 (Click for full size)
The area where the camera shines most is video capture – this despite the lack of 4K recording. The 5-axis OIS comes to the fore here – we moved the camera around with our really unsteady hands and it still managed to reduce most of the shakes. It is really very effective. More than that, the quality of video and sound capture is just top class.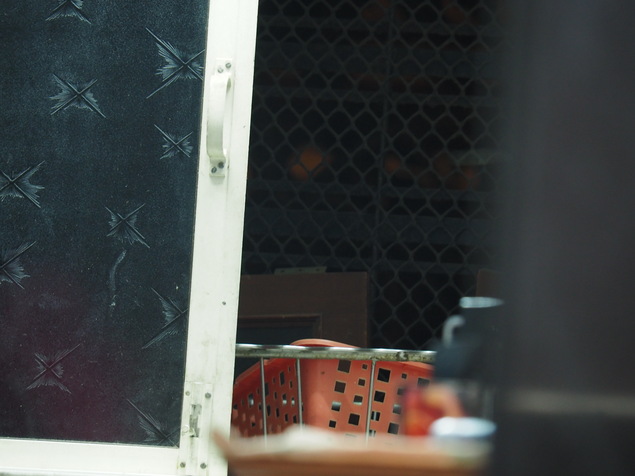 (Click for full size)
Battery life shouldn't be too much of a cause for concern because we shot almost 500 images and four videos with the Quick Sleep Mode on and there was still some juice left over. The Quick Sleep mode might be annoying to begin with but once you get used to it, you wouldn't really want to go back.
Verdict
No doubt, the Olympus OM-D EM-5 Mark II is a great mirrorless camera, but one must bear in mind that it comes at a high price. Olympus is selling the body only for Rs. 74,990 and of course lenses and accessories will cost you much more.
Many people will argue that a full-frame DSLR with a kit lens can be purchased for the price of only the body of this camera, but the compactness of the EM-5 Mark II, 5-axis sensor shift OIS and superior video capturing qualities are a potent combination for the price. Also, the EM-5 Mark II could be a secondary camera for professional photographers because they won't even be compromising on quality too much. The reality is that mirrorless cameras are getting closer to the image quality of DSLRs and it is time to start taking them seriously.
Price: Rs. 74,990
Pros
Brilliant design and build quality
Superb OIS system
Great for monochrome images
Cons
No 4K video recording
Low-light performance could have been better
Slightly expensive
Ratings (Out of 5)
Build/Design: 4.5
Image Quality: 4
Video: 4.5
Battery Life: 4
Value For money: 3.5
Overall: 4
Download the Gadgets 360 app for Android and iOS to stay up to date with the latest tech news, product reviews, and exclusive deals on the popular mobiles.