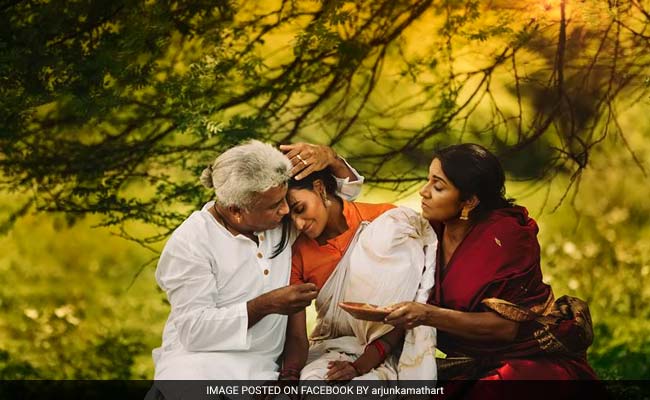 Los Angeles-based photographer Arjun Kamath's new photo series has left several on Facebook spell-bound. Titled 'Color of our Skin,' the series deals with issues of self-esteem and acceptance, seen through the story of a young woman who is treated with disdain by some because of the darkness of her complexion.
Shared from June 19 to August 21, the series chronicles the life of Ranika and her parents. From being rejected by a potential groom's family to finding the confidence to be comfortable in her own skin, Ranika's is a journey of empowerment and ends on a powerful note of self-realization.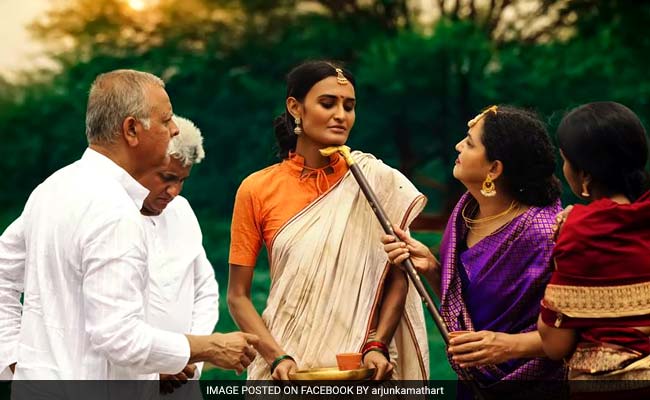 The series will touch a chord with many of us because, really, we are all Ranika, battling and overcoming our own inner demons and insecurities.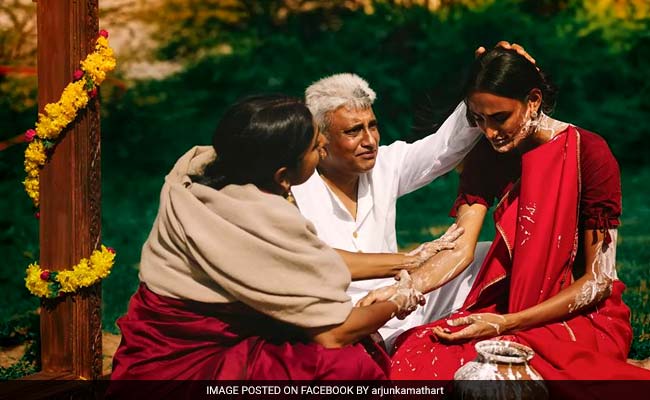 So take some time out, sit back and go through this moving photo series here. The pictures are truly stunning.
["source-ndtv"]