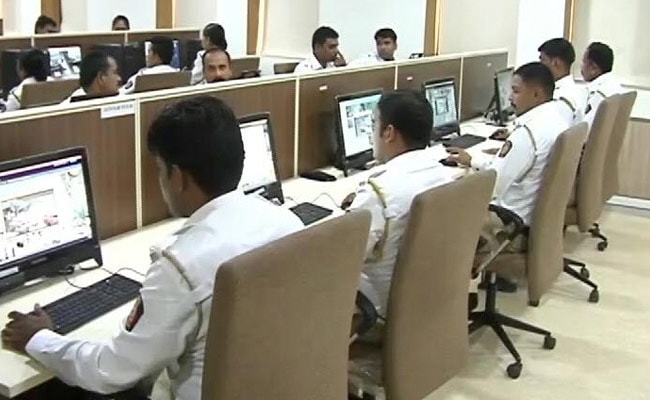 To Stop Traffic Violations, Mumbai Police Gets Nearly 5,000 Electronic Eyes
Click to Play
Based on CCTV footage, Mumbai police will send e-challans on cellphone in case of traffic violations.
MUMBAI:
HIGHLIGHTS
Nearly 5,000 CCTVs have been stationed across city
In case of violation it will send a text message on cellphone
It will have an e-challan, location and photographic evidence
If you think that you can jump a red light simply because there isn't a policeman around to stop you, think again. The Mumbai police now have an army to check traffic violations: Nearly 5,000 CCTVs.
So put a step out of line and you might just receive a text message on your mobile phone. That's your e-challan, complete with details like location, what the traffic violation is and how much fine it entails. It will even have a link that will show a photograph of the violation and the number of your car.
A first of its kind system in India, it will also keep a record of violators including the history of violations and outstanding dues.
Speaking to NDTV, senior traffic police officer Milind Bharambe said, "Through e-challans, our attempt is to completely eliminate the need for money changing hands when there are traffic violations".
Like the e-challan, it will also give an e-payment option – "through debit and credit cards and even e-wallets," he added.
The police have launched an interactive mobile phone app called MTP for Android platforms that makes citizens the eyes and ears of the traffic police. If one spots a violation and uploads the picture, the police will take care of the rest.
It also has updates on traffic diversions in the city, and nearest parking areas and can send traffic updates too.
"The police will not have to chase offenders now. We will be able to challan them with proof. It will help avoid confrontations and altercations," said Mumbai Police chief Datta Padsalgikar.
As for those SUVs the police were too apprehensive to touch, the force has now acquired new hydraulic vans that can tow even the high-end luxury cars without the stress of landing a scratch on it.
["source-ndtv"]