Gary Barlow has been slender and sharp for so long now, that people seem to have forgotten how hard the singer battled to get his weight down from his heaviest ever weight.
The Take That star has taken up yoga and shared an early morning snap of himself looking extremely slim moments before he embarked on some bending and stretching.
Gaz has maintained a healthy diet and lifestyle depsite having a busy schedule packed full of touring, parenting and daily rehearsals, but the singer has reason to be cautious when it comes to his waistline.
In 1999, Gary was 17 stone, but he turned his life around and decided to fix himself after trying numerous fad diets that just didn't work for him.
With a training schedule to rival an Olympian's and a diet that might leave Victoria Beckham feeling peckish, Gary is determined to keep it that way.
Speaking to the Mirror he explained: "I've made big changes. I take exercise more seriously now and I'm big on well-being. I eat well, do an acupuncture session a week and I try to sleep well and do things to aid good sleep.
"I don't eat sugar, I don't eat fried foods and I stay away from McDonald's and chips, and things like that. For years I did every diet going – Atkins, the works – and I couldn't work out why I couldn't sustain the weight loss."
Gaz will need to look his best over the next few months as he launches his own TV show, Let it Shine!
View image on Twitter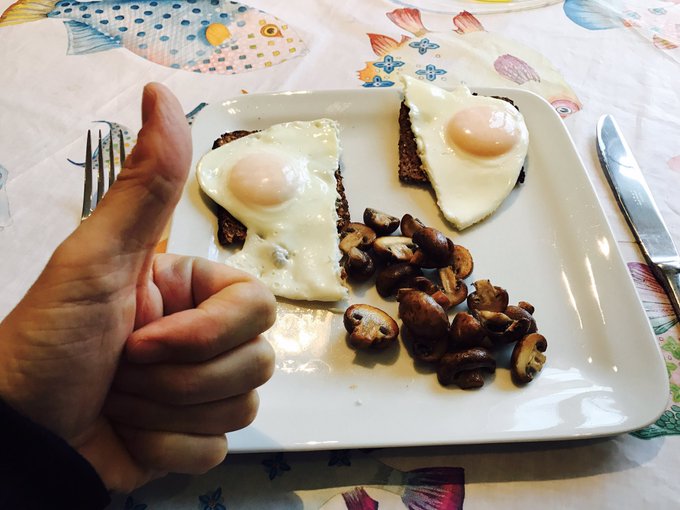 Gary Barlow

✔@GaryBarlow

Lunch and get ready to leave for Strictly

216216 Retweets

1,4361,436 likes
Viewers have already had their first chance to see the panel for the new talent show, which will see Dannii Minogue, Martin Kemp and Amber Riley join Gary Barlow for the BBC series .
Dannii, 44, will be a mentor on the new talent show, which will search for performers to be cast in a Take That musical, alongside the Back For Good frontman, Spandau Ballet singer and former Glee star.
Of the judging panel, Gary said: "Dannii, Martin and Amber all bring so much to this panel with the breadth of experience in music, acting, stage and TV. I can't wait to get started – it's going to be epic!"
View image on Twitter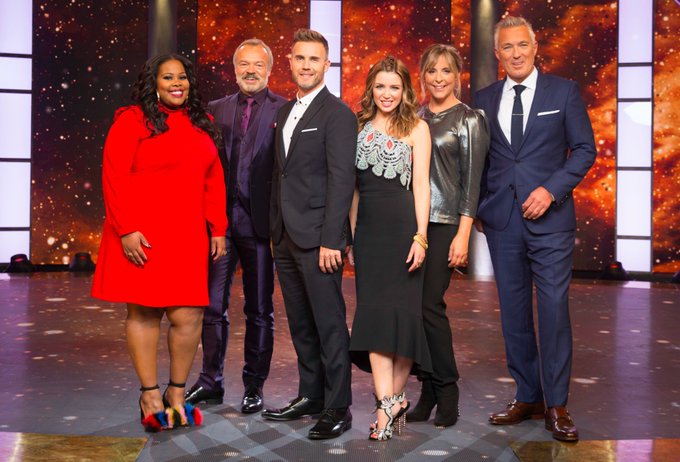 LET IT SHINE

✔@BBCLetItShine

Exclusive first look at our judges, our presenters, our set! #LetItShine

578578 Retweets

1,9981,998 likes
["source-smallbiztrends"]