01/9

Simple homemade tomato face pack for healthy skin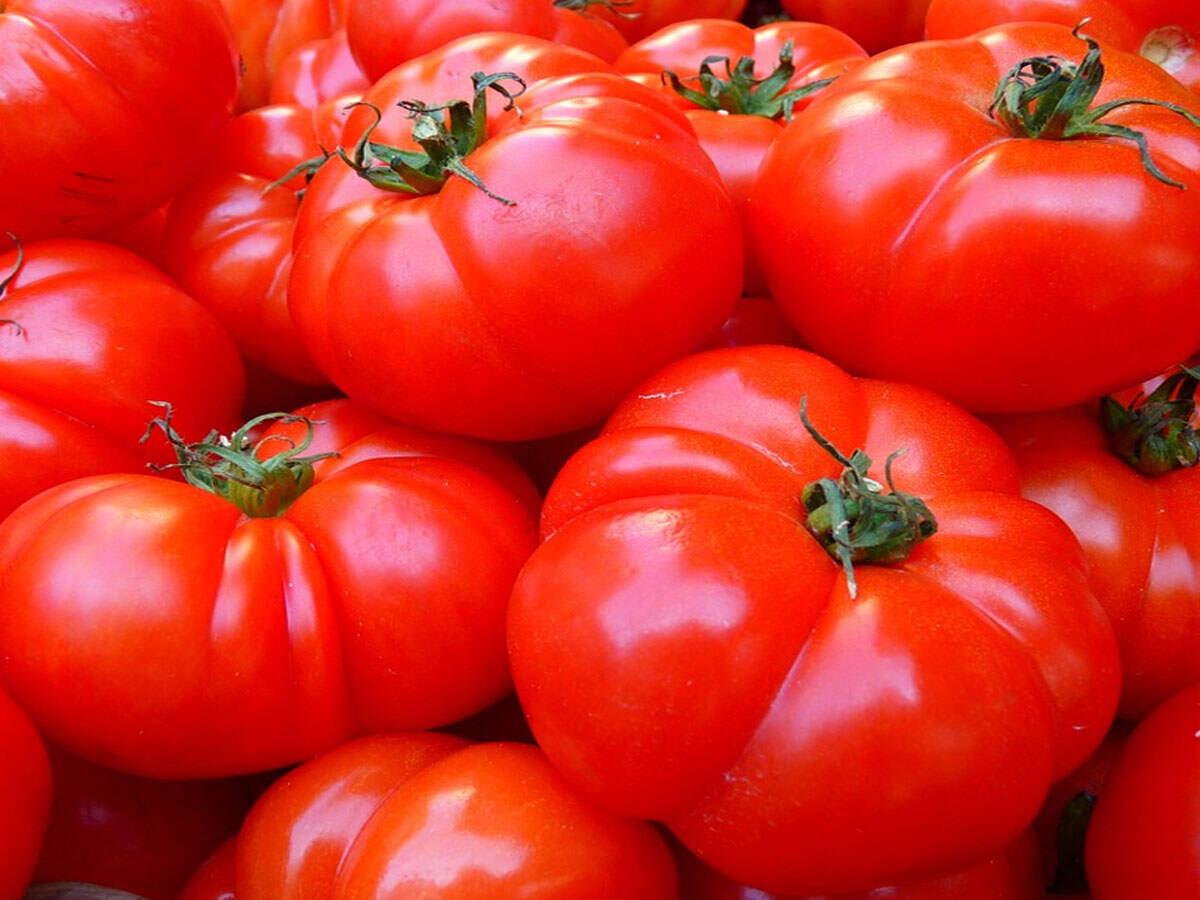 The beautiful, bright red tomatoes that are a staple in every kitchen are not only beneficial for your health but for your skin too. These robust red balls are filled with nutrients that improve the texture of your skin, which enhances your natural beauty. You can use tomatoes for your skin in the form of easy, homemade, natural DIY face packs. Have a look!
02/9

Treats suntan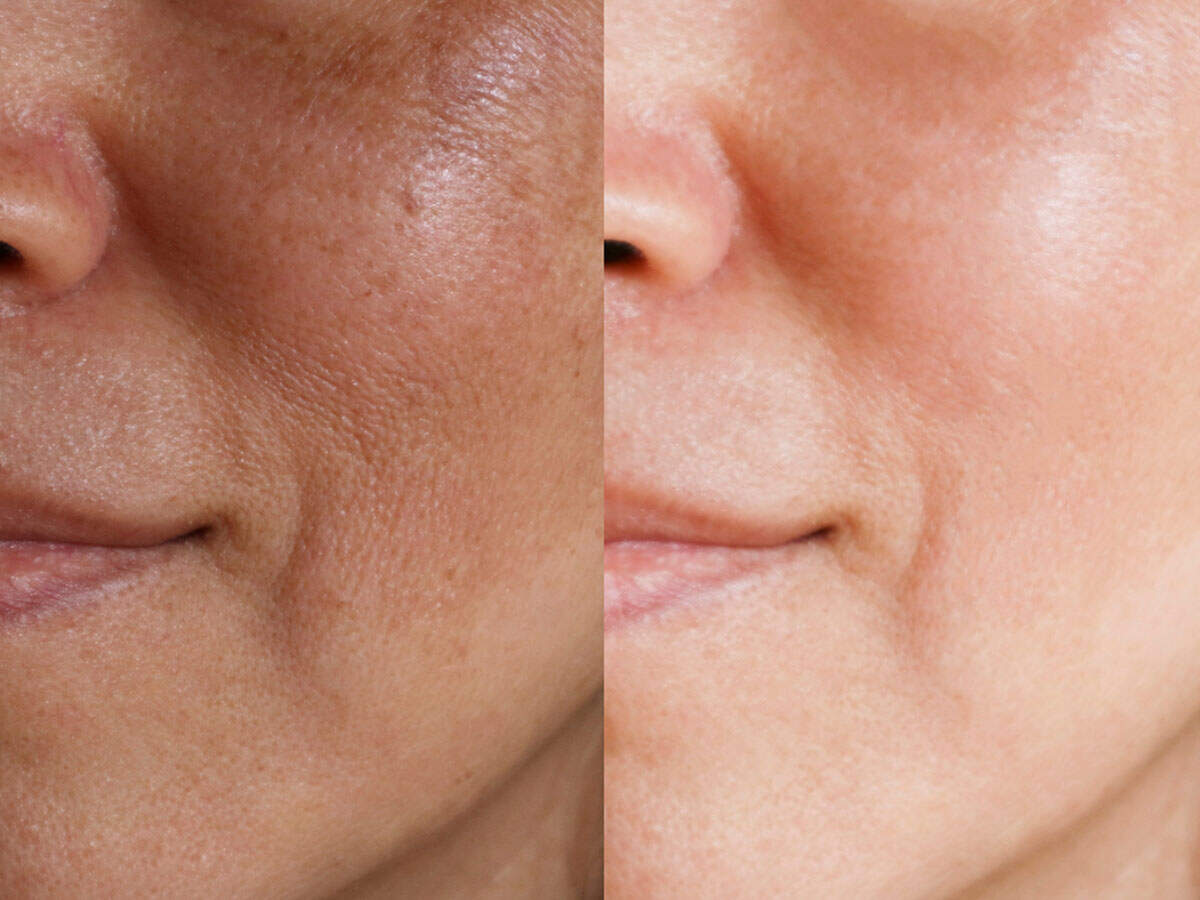 The high lycopene content in tomatoes protect the skin from the harmful effects of sunrays. Mix 2 tbsps of tomato juice with 4 tbsps of buttermilk. Apply the mixture on the affected areas and then wash it off after 15-20 minutes.
03/9

Reduce open pores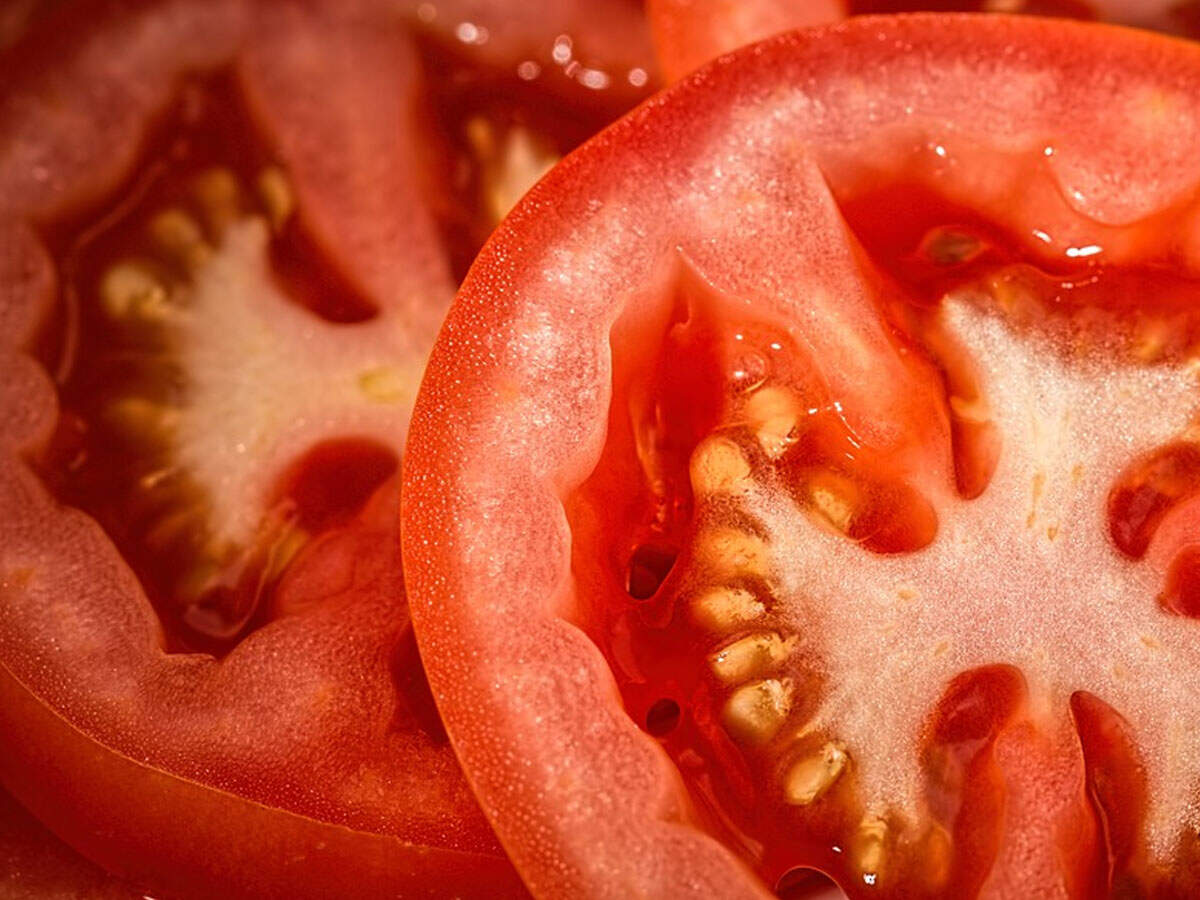 Just cut a tomato in half and rub all over the skin or add four drops of tomato juice to 1 tbsp of water. Using a cotton ball, apply it onto your face and let the juice saturate into the pores. Gently massage your face and leave on for 15 minutes and wash off. Regular application of this solution will help in shrinking the pore size.
04/9

Remove dead skin cells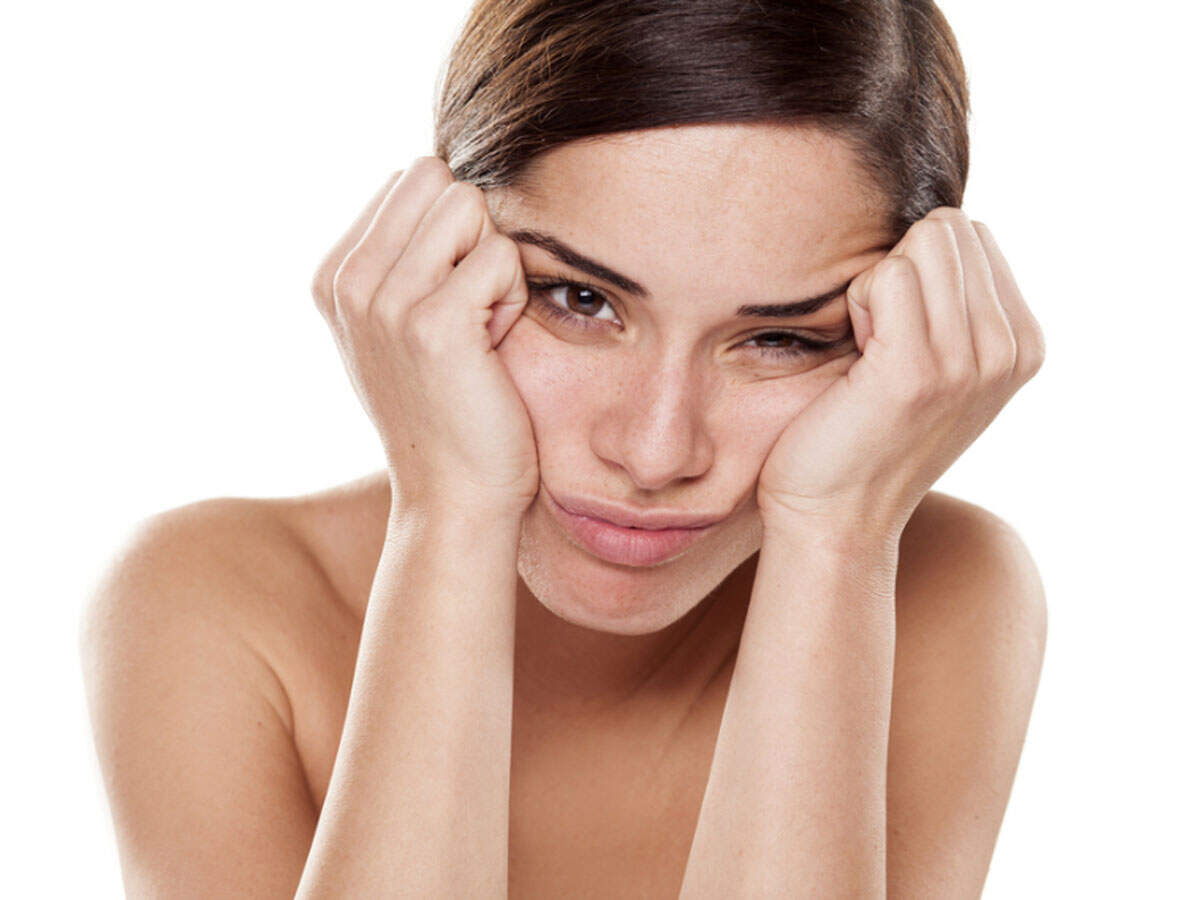 Make homemade scrub of tomato and sugar by grinding them together. Apply it on the face and rub gently in circular motions. Use it twice a week for better results. This remedy will remove the dead cells from the face and give you a clean and fresh radiant skin.
05/9

Delays signs of aging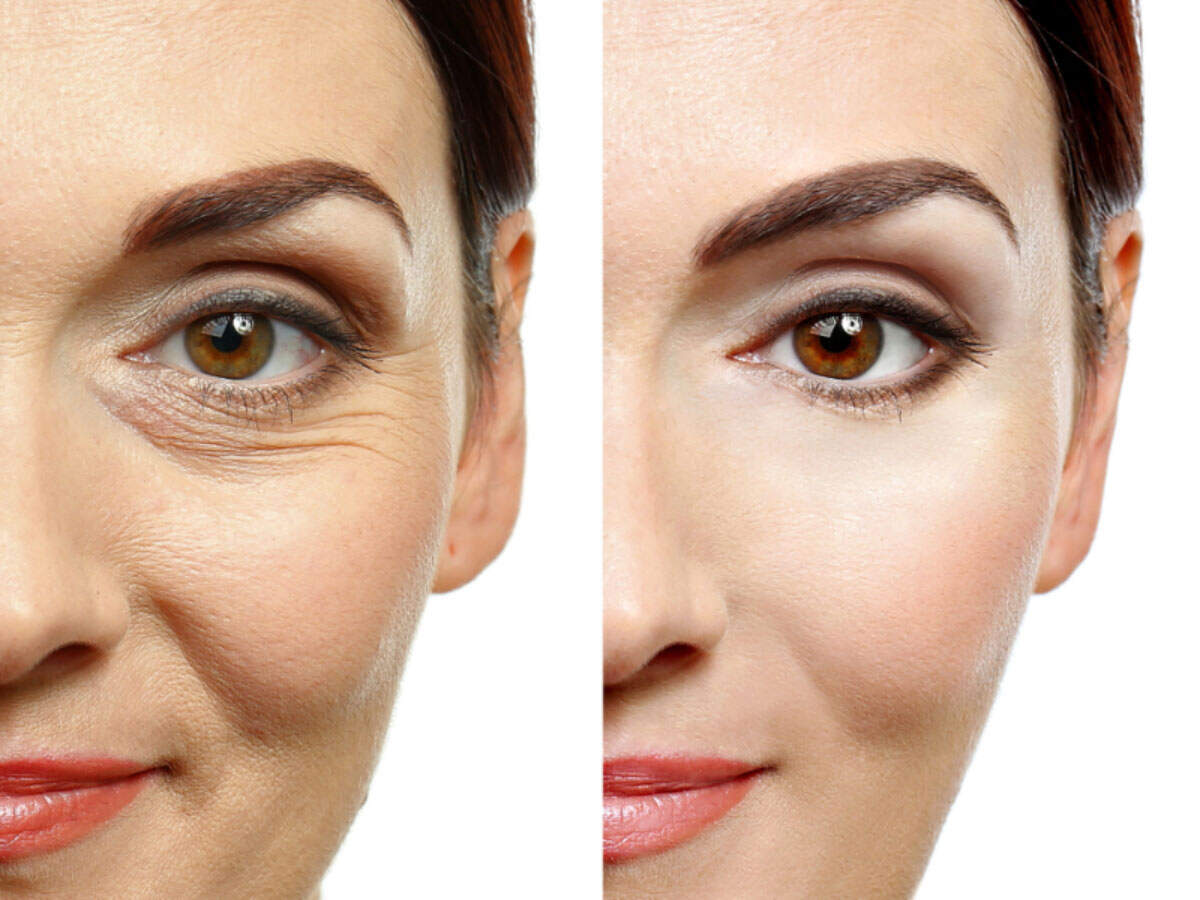 Tomato juice enables the skin to absorb oxygen and prevent the signs of aging. Apply the juice on your skin and watch the magic. It is a natural remedy that can make the skin look younger and healthy due to its high antioxidant properties by reducing free radical damage in the body.
06/9

Natural bleaching agent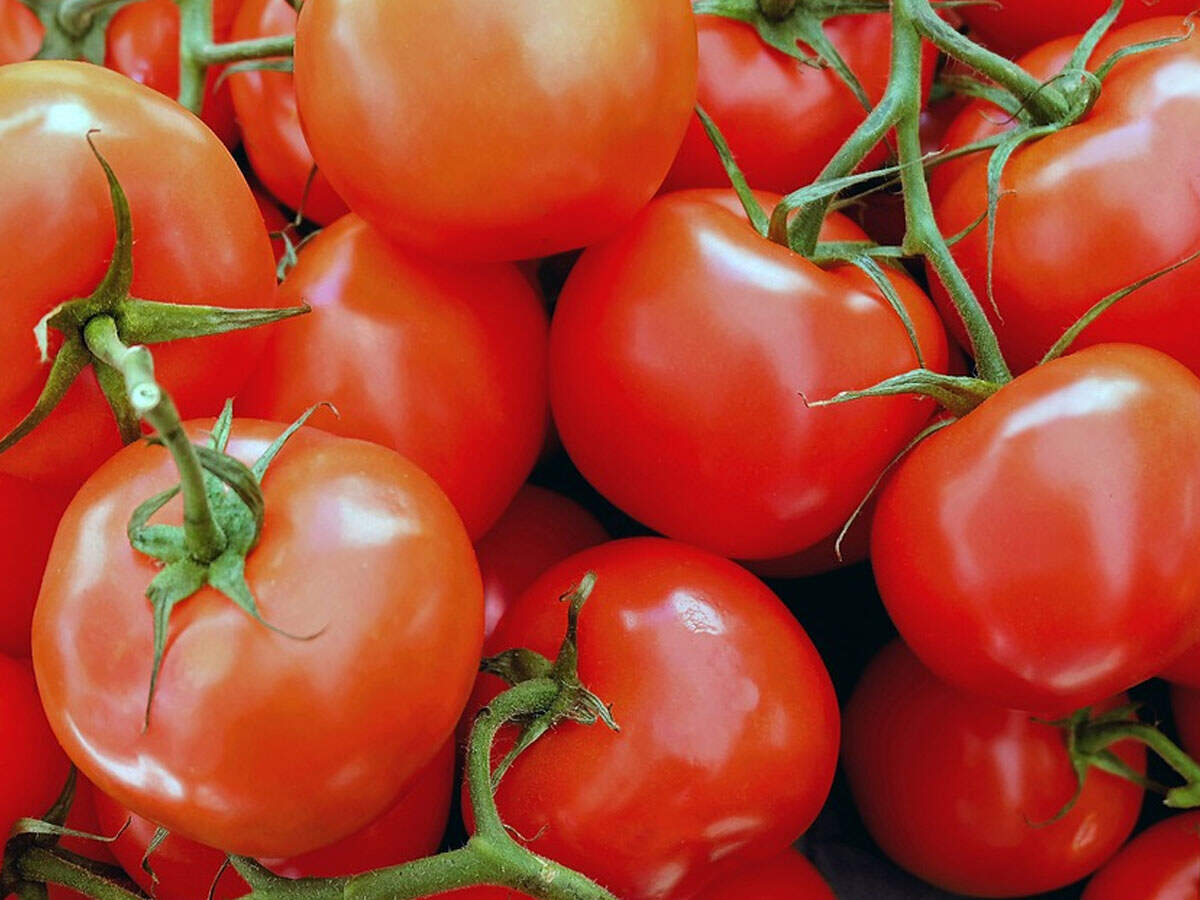 Prepare a face pack by mixing 2 tsps of tomato pulp, 1 tsp of oatmeal and 1 tsp of yogurt. Apply the pack on the affected area and leave it for 20 minutes. Rinse it off with cold water. Oatmeal will gently exfoliate the skin, while yogurt and tomato will help to clear the blemishes thanks to their antioxidant, exfoliating, and brightening properties.
07/9

Lighten skin tone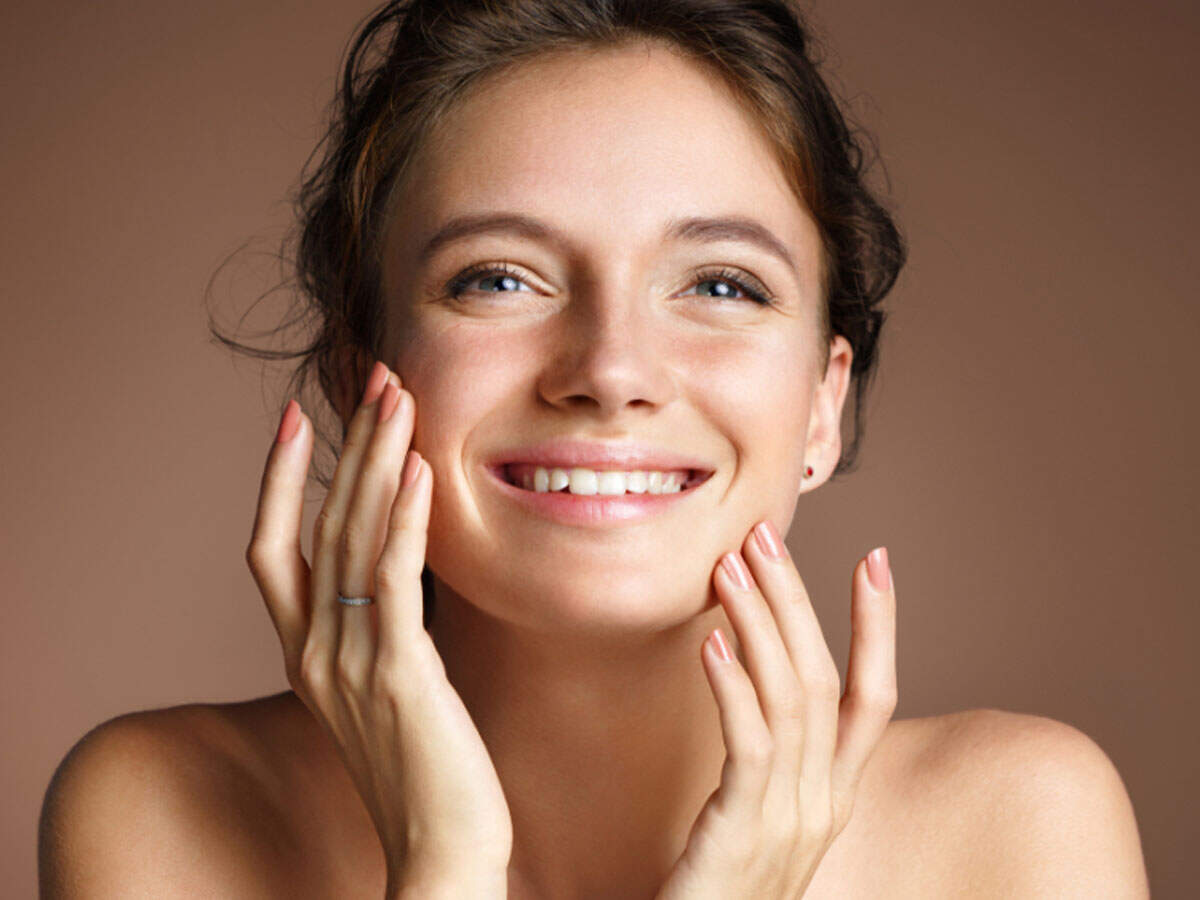 Start preparing a mixture by adding 3 tbsps of tomato juice, 1 tbsp of lemon juice, and 2 tbsps of heavy cream. Apply this mixture on your face and let it sit for 15 minutes, and then wash it off with cool water. Or you can mix together 2 tbsps of tomato juice and 2 tbsps of raw honey. Apply the mixture on your face. Wait for 10 minutes, and then rinse your face with cool water. These masks work magicaly for lightening the skin tone thanks to its high vitamin C content.
08/9

Controls dandruff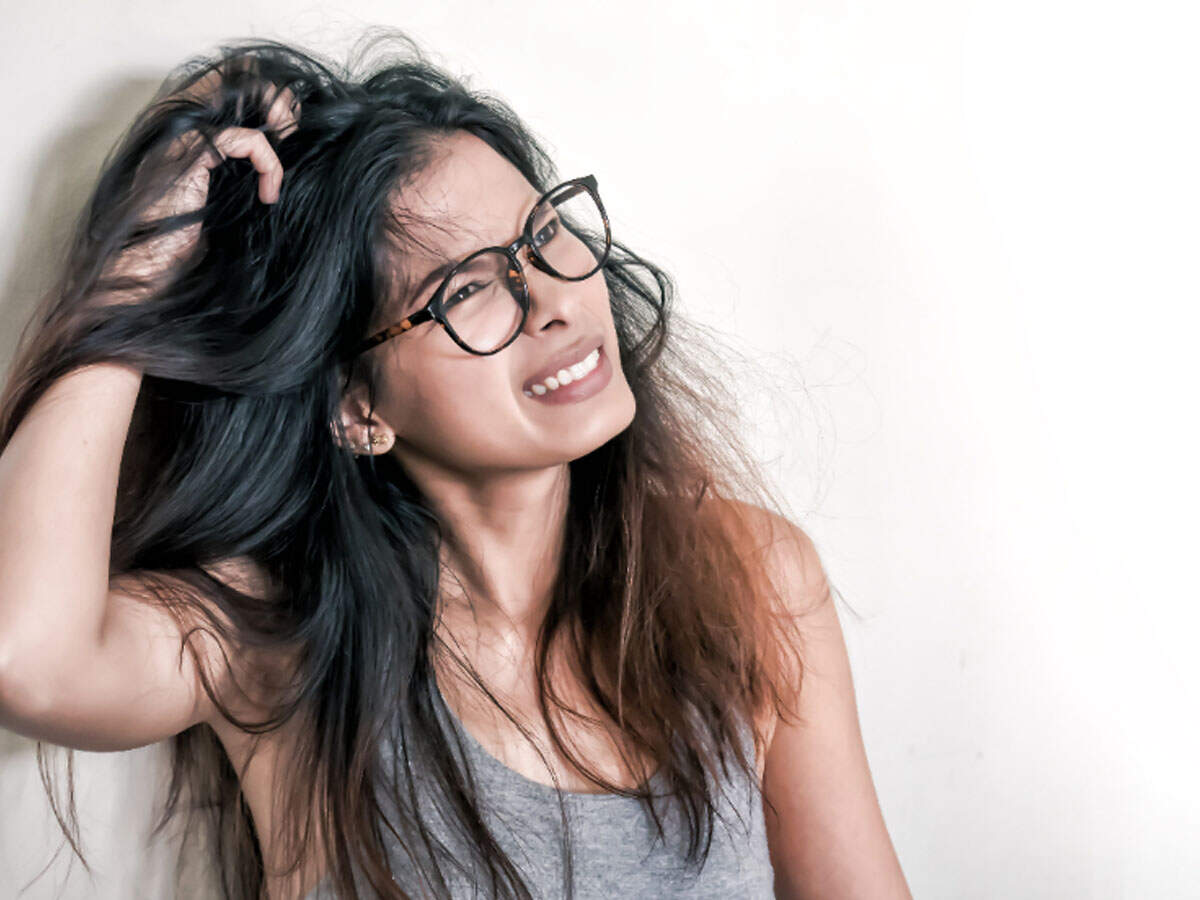 Tomato contains a high amount of Vitamin C and salicylic acid content, which reduce dandruff and provide collagen for proper tissue development of the scalp. They also help in maintaining pH level in your hair. Extract tomato pulp from 2-3 tomatoes and mix 2 tbsp of lemon juice to make a smooth paste. Apply gently on the scalp and leave it for 30 minutes and rinse off. Rinse your hair with water and let it dry.
09/9

Reduce acne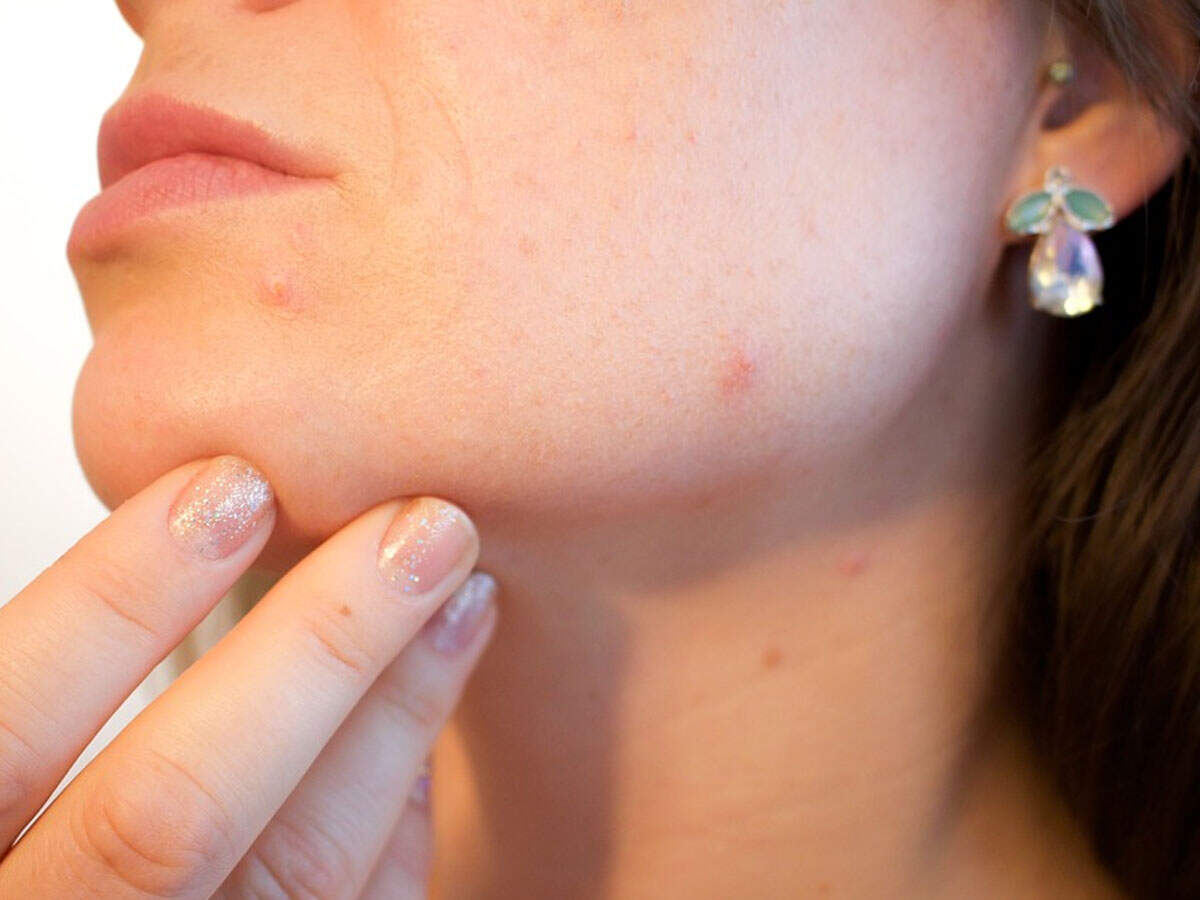 Tomatoes contain salicylic acid, a beta hydroxyl acid which works as an effective remedy for treating acnes. Mash a ripe tomato and apply its pulp on the pimple prone area. Leave it on your skin for 20 minutes before rinsing it off with lukewarm water and pat dry. Repeat this remedy twice a day for immediate results.
["source=timesofindia.indiatimes"]