HARRISON, N.J. — Cameron Carter-Vickers spent the 2016-17 Premier League campaign in something of a no man's land.
A prized prospect at Tottenham, the U.S. youth international regularly cracked the game-day squad for Spurs. But opportunities to see the field were few and far between, to the tune of just four first-team appearances — two apiece in the FA Cup and League Cup. So Carter-Vickers found himself on the cusp of Premier League playing time, yet too advanced to earn minutes in Tottenham's youth setup.
Sources: Arriola drawing transfer interest
As the English-American center back travels with Spurs as part of their preseason preparations in the International Champions Cup, the opportunity the rebuild his fitness and sharpness looms large.
"I just want to keep working hard in training and get back to match fitness," Carter-Vickers said after a match against Roma on Tuesday at Red Bull Arena. "Obviously everyone wants to play, but training's at a high level, it keeps you sharp."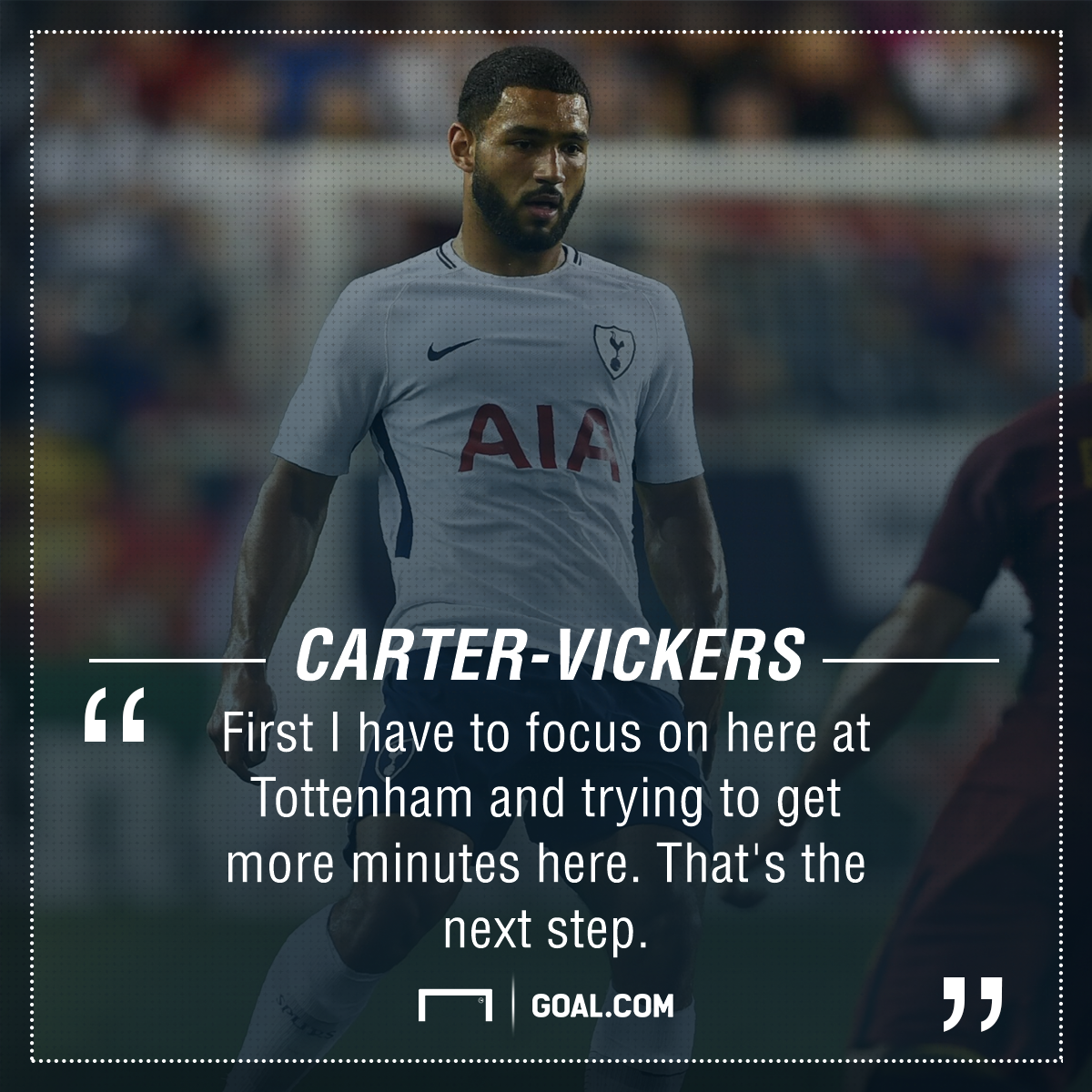 The 19-year-old already earned the start for Tottenham's first two ICC contests, and he'll be hoping for another nod when Spurs face Manchester City on Saturday at Nissan Stadium in Nashville, Tennessee.
While the club has been careful to temper expectations, Carter-Vickers appears to be the primary reserve behind starting center backs Jan Vertonghen and Toby Alderweireld — meaning he's poised to play a more substantial role for Spurs in the Premier League and Champions League this season.
"He can improve and learn a lot," Tottenham manager Mauricio Pochettino said. "He's a rotation player, yes. … But it's important that we're talking about a player who is so young and needs time to settle in the first team."
Chelsea's Miazga rejoins Vitesse
Carter-Vickers' talent was on display Wednesday, as were his raw sensibilities. Playing 45 minutes on the right side of defense in a 3-4-3 formation, he stepped up with several strong tackles but saw himself whistled for handball in the box that led to Roma's opener from the spot.
On one sequence, Carter-Vickers showcased his recovery speed by tracking down Edin Dzeko on the counter — then saw his vigorous challenge on the Roma striker punished with a yellow card.
"He's only 19, but he's got a lot of talent and he's very strong," Spurs captain Hugo Lloris said. "He's got a personality and he's got a good potential to become one good player. So he needs to keep going the same way with the same mentality, the same energy, and try to get the chance."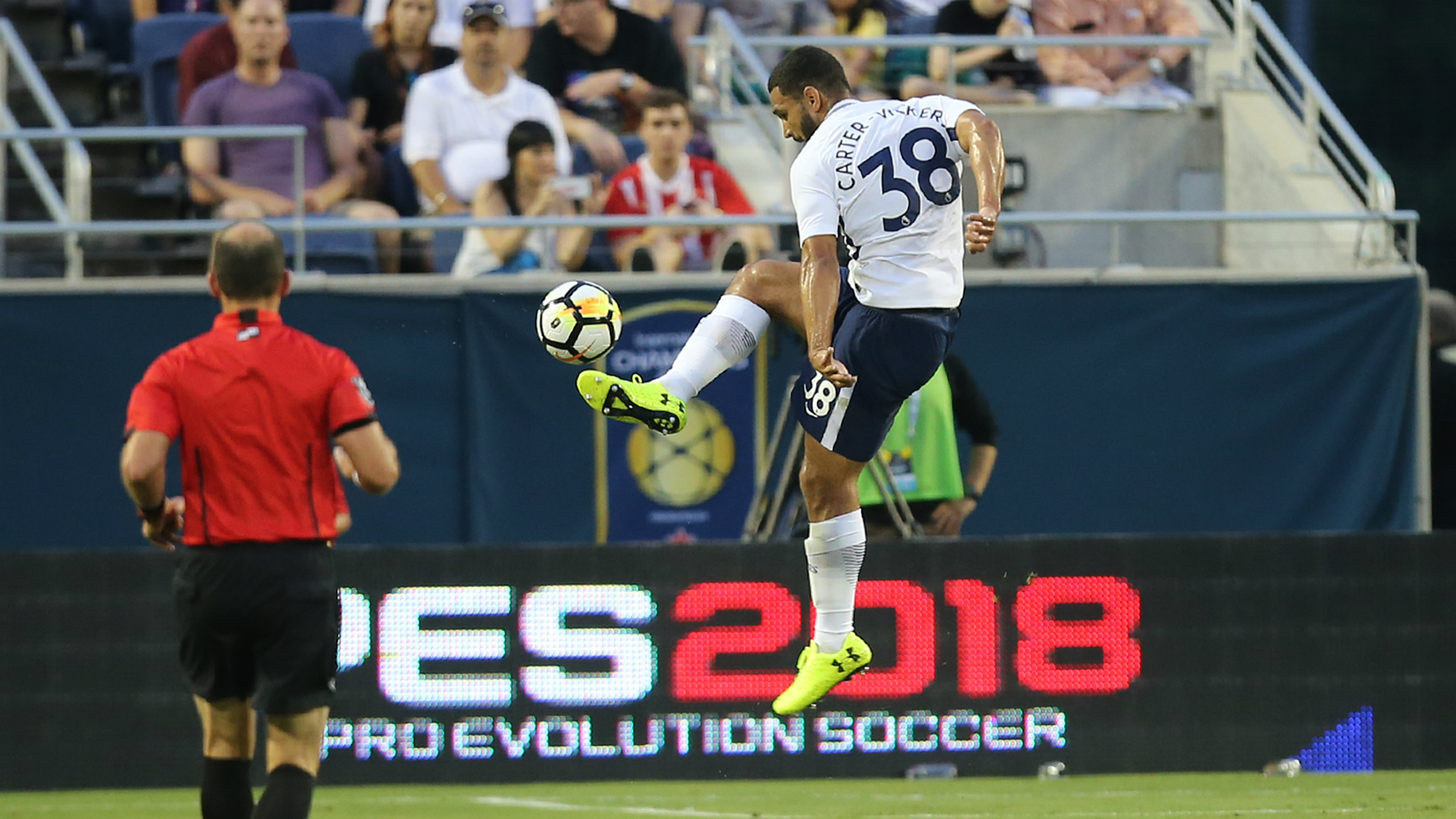 [Source"cnbc"]