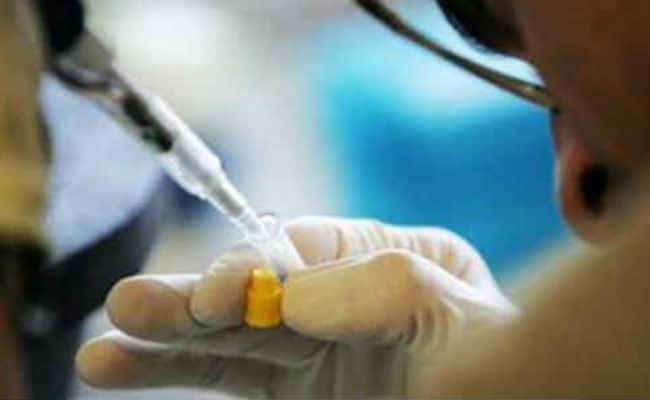 New Delhi
: Drug firm Wockhardt on Monday said the US Food and Drug Administration (FDA) has excluded Ceftriazone Sodium from import alert issued earlier against its active pharmaceutical ingredient manufacturing facility at Ankleshwar.
The US health regulator had on September 30, 2016 posted on its website an update on the Import Alert 66-40 "regarding company's API Unit at Ankleshwar" and excluded Ceftriazone Sodium from it, Wockhardt said in a filing to the BSE.
"This will enable the company to manufacture and sell Ceftriazone API and formulation to US market," it added.
Shares in Wockhardt ended closed 1.86 per cent higher at Rs 894.45 apiece on the BSE, whose benchmark Sensex index finished up 1.35 per cent.
Story first published on: October 03, 2016 21:19 (IST)
 ["source-ndtv"]