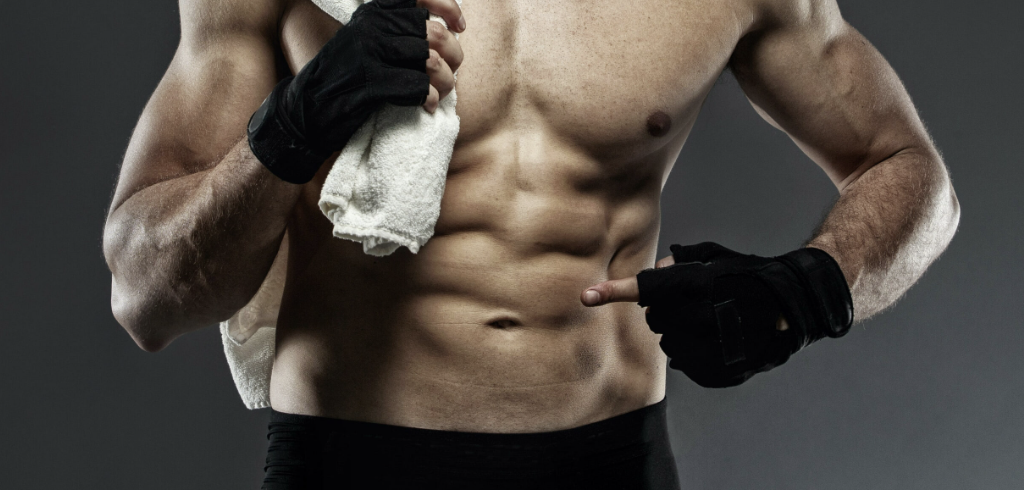 Which is the best time to exercise? Morning or evening? This hot topic seems to be a subject of debate. Both evening and morning exercise have their advantages, but let's be real. Depending on your life stage, current commitments, and routines, one may be more effective than the other. To help you decide the best exercise program for you, consider the pros and cons of exercising in the morning or evening.
Three Pros of Working out in the Morning
1. Choose the tone for your day
It's a great way for you to get started in the morning. Your body releases endorphins, which reduce pain perception and promote positive emotions to help you get through the day.
2. Motivation to be healthier
Your brain will make better decisions if you exercise in the morning. It's a great way for you to place your well-being first and then focus on other ways that you can practice self-care throughout the day, from eating a healthy meal to drinking more water.
3. Opens Up Your Schedule
People don't feel as busy in the mornings as they do in the evening between events and social calendars. Some people find that the morning is more convenient for exercising alone.
Three Pros of Working out in the Evening
1. Stress relief
It can be great to get some exercise after a long day at school or work. You can channel all that negativity into a great workout if you feel down, frustrated, stressed, or unhappy. Your workout will leave you feeling rejuvenated and more positive about your day.
2. Fuel for your Workouts
You have the entire day to fuel your workouts when you exercise in the evening. You will be able to do all your workouts, including sprinting, intense cardio, and heavy lifting, by properly fueling your body with regular meals throughout your day as well as a pre-workout snack.
3. The Body is primed for exercise
Our bodies need to be warm before going to work. A study suggests that your body can perform better in the afternoon. You may find that you feel less than 100% during morning sessions. Consider afternoon or evening sessions if you are feeling more awake, alert, and ready to go!
Which is the best time to exercise?
There are no physiological differences when it comes to choosing the best time to exercise. All that matters is that you find a time that suits your long-term goals and that you can commit to.
It doesn't matter what time you choose, but it does matter that you stick with that time. Consistency is key to achieving better results with your program.
This post was written by Darryl Johnson, Co-Owner of Apex performance. At Apex performance we are a community of highly trained experts looking to provide performance enhancement and a permanent lifestyle change for our clients in a fun and interactive environment. Members can take advantage of Youth Sports Training Tampa, one-on-one training, small group classes, and specialized courses for a wide variety of athletics, sports training, and body goals!