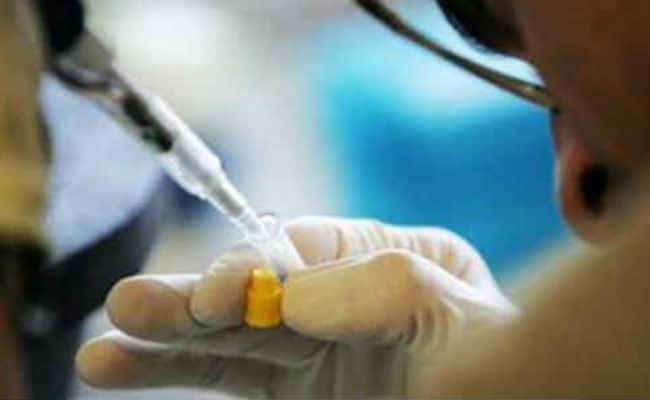 New Delhi
: Drug firm Wockhardt has received approval of its shareholders to raise up to Rs 1,200 crore through non-convertible debentures (NCDs).
The company had sought approval from the shareholders for issuance of NCDs up to Rs 1,200 crore on a private placement basis in one or more tranches, it said in a filing to the BSE.
"Consent of the company…is hereby accorded to the Board of Directors…to offer, issue and allot secured/unsecured redeemable non-convertible debentures on a private placement basis in one or more series/tranches, up to an aggregate amount not exceeding Rs 1,200 crore," the resolution said.
The resolution was passed with requisite majority, Wockhardt said.
The AGM of the company was held on August 13, 2016, it added.
In an earlier filing to the bourses in July this year, the company had said that it will utilize the money to repay or prepay a term loan availed by it and for general corporate purposes.
Story first published on: August 29, 2016 21:36 (IST)
["source-ndtv"]