"THE FILM IS THE HINDI REMAKE OF SYLVESTER STALLONE'S RAMBO AND INVOLVES SOME HARDCORE ACTION FOR WHICH THE ACTOR HAS BEEN TRAINING RELIGIOUSLY. HE PREFERS TO DO IT AT HIS HOME GYM. BUT WHEN HE WAS RECENTLY CLICKED BY THE PAPARAZZI IN HIS BOXING GLOVES, HE GOT UPSET," REVEALED A SOURCE
Back to work after completing his jail term, Sanjay Dutt has been sweating it out as part of his prep for Siddharth Anand's next. His character in the action flick requires him to perform commando-style stunts and the actor has been training in martial arts on the ground floor of his Pali Hill home. However, he seems to want to keep those rigorous sessions low-key. He has now covered the boundary of his house with green cloth after a snap of him boxing recently did the rounds.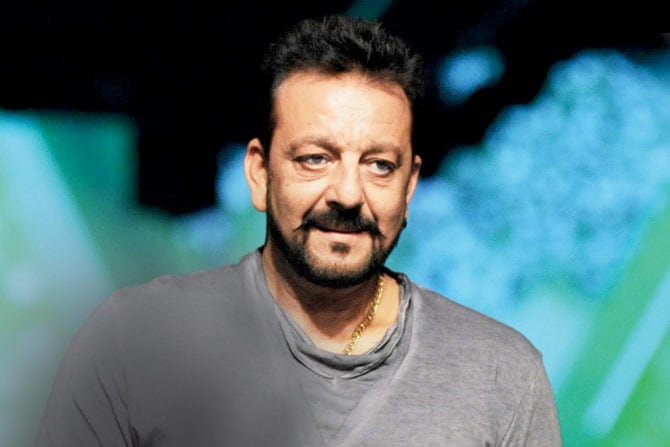 A source says, "The film is the Hindi remake of Sylvester Stallone's Rambo and involves some hardcore action for which the actor has been training religiously. He prefers to do it at his home gym. But when he was recently clicked by the paparazzi in his boxing gloves, he got upset and decided to cover the training area so that such an episode is not repeated."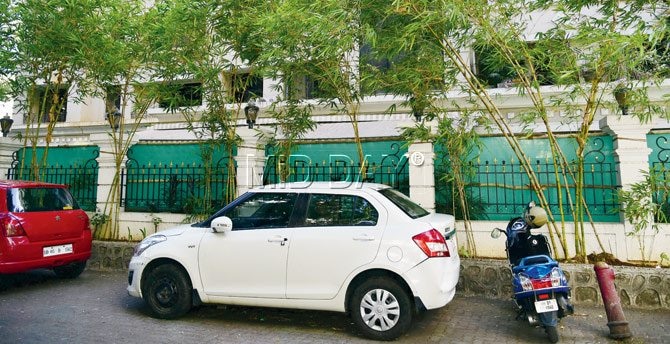 The actor's prep will continue for another month after which the film will go on floors. He is said to be training with master Shifu Kanishka Sharma.
The source adds, "The film is in the pre-production stage and the rest of the cast is yet to be finalised, but Kriti Sanon is most likely to bag the project. The script is being worked on."
Sanjay remained unavailable for comment, but a source close to him confirms the story, adding, "He has been training at his building's gym which has grabbed the attention of his fans and passersby, who tend to crowd the place. So, he has covered the area to avoid the disturbance."
(This story has not been edited by NDTV staff and is auto-generated from a syndicated feed.)
["source-ndtv"]