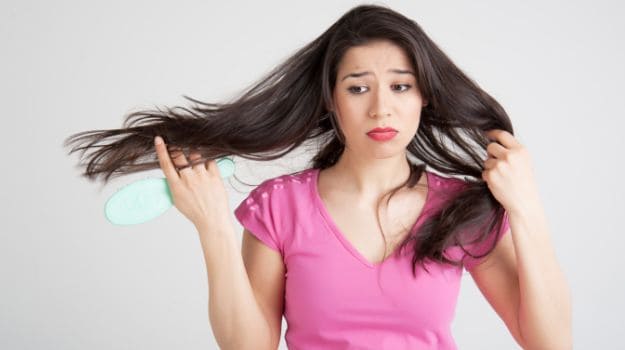 Summers are here again and along with those trendy flip-flops and breezy, colourful clothes come the menace of scorching heat. Not just the damaging exposure to the sun but a cocktail of pollution, sweat and humidity can wreak havoc on your skin and hair. In an attempt to safeguard our skin from sun damage, most of us forget that our hair needs that extra care as well. We share some of easiest of tips and tricks to help protect your hair from the adverse effects of this summer season. Go on, flaunt your gorgeous hair that shines of health and strength.
1. Always tie your hair while you head out, cover with a scarf if possible.
2. For those who prefer wearing a cap, make sure that you wash it regularly. The insides of your cap will have all the sweat and dirt accumulated. This can get in contact with your scalp and cause itchiness and irritation.
3. Keep dandruff at bay. When coupled with heat and sweat it may trigger scalp infections and hair-loss.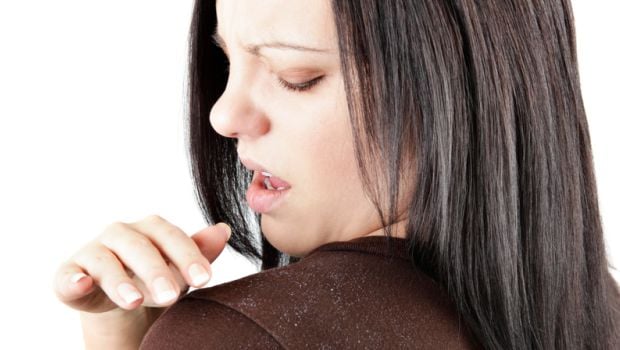 4. Make sure that you give proper nourishment to your hair. Ditch artificial colour as they tend to get discoloured and make your hair dry. It is advisable to steer clear of styling treatments such ironing or blow drying as well as cosmetics.
5. Include herbal, mild products in your hair regime. Wash your hair regularly and condition it well.
You may also try making herbal packs at home for that extra boost of nourishment needed by your hair. Include cooling and moisturizing ingredients in your regular hair ritual to arrive at home-made hair masks.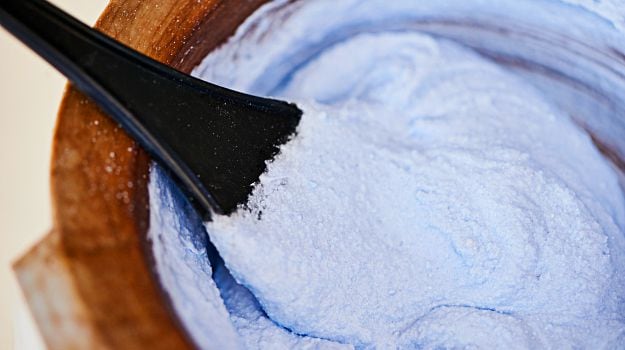 DIY Hair Masks
– Eggs are excellent for dry hair and so is curd. Mix the two, throw in few more ingredients and the recipe to gorgeous hair is ready. You can add few drops of mustard oil here. Curd (two tablespoon) can also be mixed with lemon juice (one lemon); apply on the scalp and hair. Shampoo it off after 10 minutes.
– You can also try mashing a banana and mixing it with a spoonful of honey. Mix well, apply on the length of your hair, keep for 15-20 minutes and wash off.
– Believe it or not, multani mitti can work wonders for hair. Three tablespoons of multani mitti can be mixed with an egg along with lemon juice, gooseberry juice and a tablespoon of beer. Apply it on your scalp and hair; keep for about 20-minutes. Wash off with herbal shampoo.
These packs will help keep your hair strong, shiny, well-nourished and protected from the harmful effects of sun damage.
["source-ndtv"]