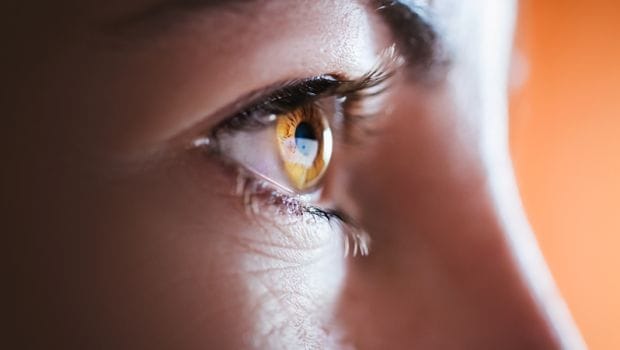 Trachoma, also known as blinding Trachoma, is an eye infection caused by the bacterium Chlamydia trachomatis and is turning out to be a major health concern in India. The most common symptoms of Trachoma, which usually affects both eyes, are mild itching and irritation in the eyes, discharge from eyes, swelling, eye pain and light sensitivity. The disease progresses slowly and most of the visible symptoms may only occur in adulthood. Repeated infections can lead to scarring inside the eyelids that appears as white lines. Trachoma is a major health concern around 42 countries in the world yet there's so little that we know about the disease. Here are five important facts about Trachoma.
1. The infection is transmitted through contact with eye and nose discharge of infected people and also by infected flies.
2. According to the World Health Organisation statistics, trachoma has been responsible for causing blindness or visual impairment of about 1.9 million people around the world. More importantly, the blindness caused by Trachoma is irreversible. In fact, it is the world's leading cause of infectious blindness.
3. The main risk factors and causes of Trachoma include poor hygiene, age and gender. It is believed that women are six times at a higher risk of developing Trachoma than men. Also, it is more common in children of age 4 to 6.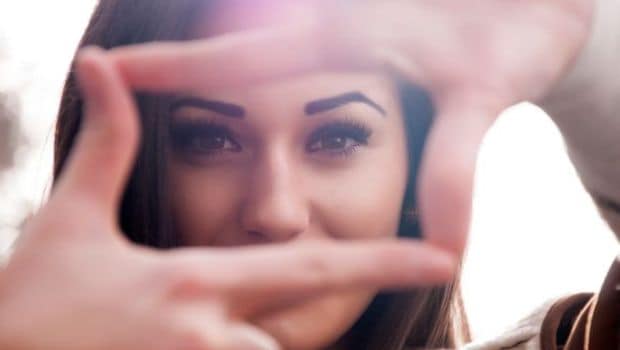 4. Most of the signs and symptoms of Trachoma are more severe in your upper eyelid than your lower eye lid. It may also affect your tear glands causing extreme dryness.
5. In most cases, Trachoma is preventable and treatable with the help of antibiotics or a quick procedure that can be done during the early stages of the disease.
You must consult your doctor if you have been experiencing the above symptoms or any kind of eye infection regularly. It very important to take care of your eye health – eat nutritious foods like pineapple and carrots that are good for your eyes and at the same time maintain proper sanitation.

["source-ndtv"]