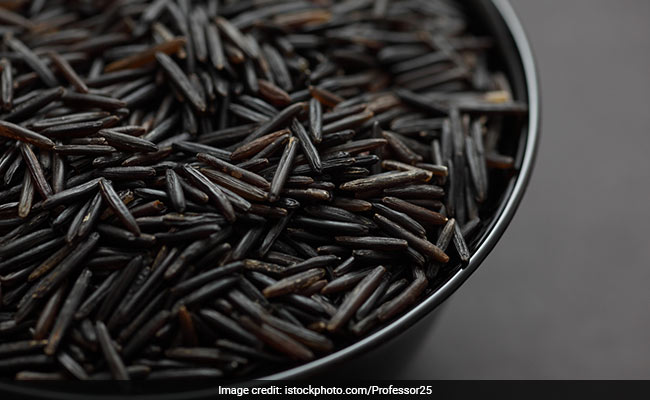 HIGHLIGHTS
Adding hues of black to your plate may promote health
Some of the foods include sesame seeds, activated charcoal and black rice
Various forms of activated charcoal have been used in our food
According to various experts, adding hues of black to your plate may promote health; from detoxification, a healthy heart to improving digestion, eating black meals comes with its advantages. Some of the foods including sesame seeds, activated charcoal and black rice have already made their way to sandwiches, salads, cocktails and ice-creams. Not only do these black foods look exotic but also taste good and are super-healthy. Here are some of the health benefits that black foods may have to offer.
1. Heart friendly
Black sesame is rich in lignans that help lowering cholesterol levels naturally. It assists in improving lipid profiles and also helps in normalizing cholesterol and blood pressure, hence securing your heart.
2. Helps improve digestion
The fiber present in black rice may be helpful in preventing constipation, bloating and other unwanted digestive symptoms. Fiber binds to the waste and toxins within the digestive tract and pulls them out from the body through regular bowel function.
3. May help in teeth whitening
Want to get rid of yellow teeth? Try and load up on black foods, especially activated charcoal is a natural cleanser and may help in teeth whitening.
4. Boon for diabetics
Black rice is a healthier alternative to white rice, especially for diabetics. It contains the entire bran of the grain where the fiber is stored. This fiber helps glucose from the grain to be absorbed by the body over a longer period of time.
5. Natural cure for gastrointestinal distress
Various forms of activated charcoal have been used in our food as well as beauty products as it acts as a natural antioxidant and cleanser. Activated charcoal also helps alleviate uncomfortable bloating and gas problems.
6. Acts as a natural detox
Activated charcoal binds with toxins and chemicals and hence acts as a natural detox.
You must add these foods in your diet; black sesame seeds, black rice, activated charcoal, black pepper and clove.
["Source-ndtv"]