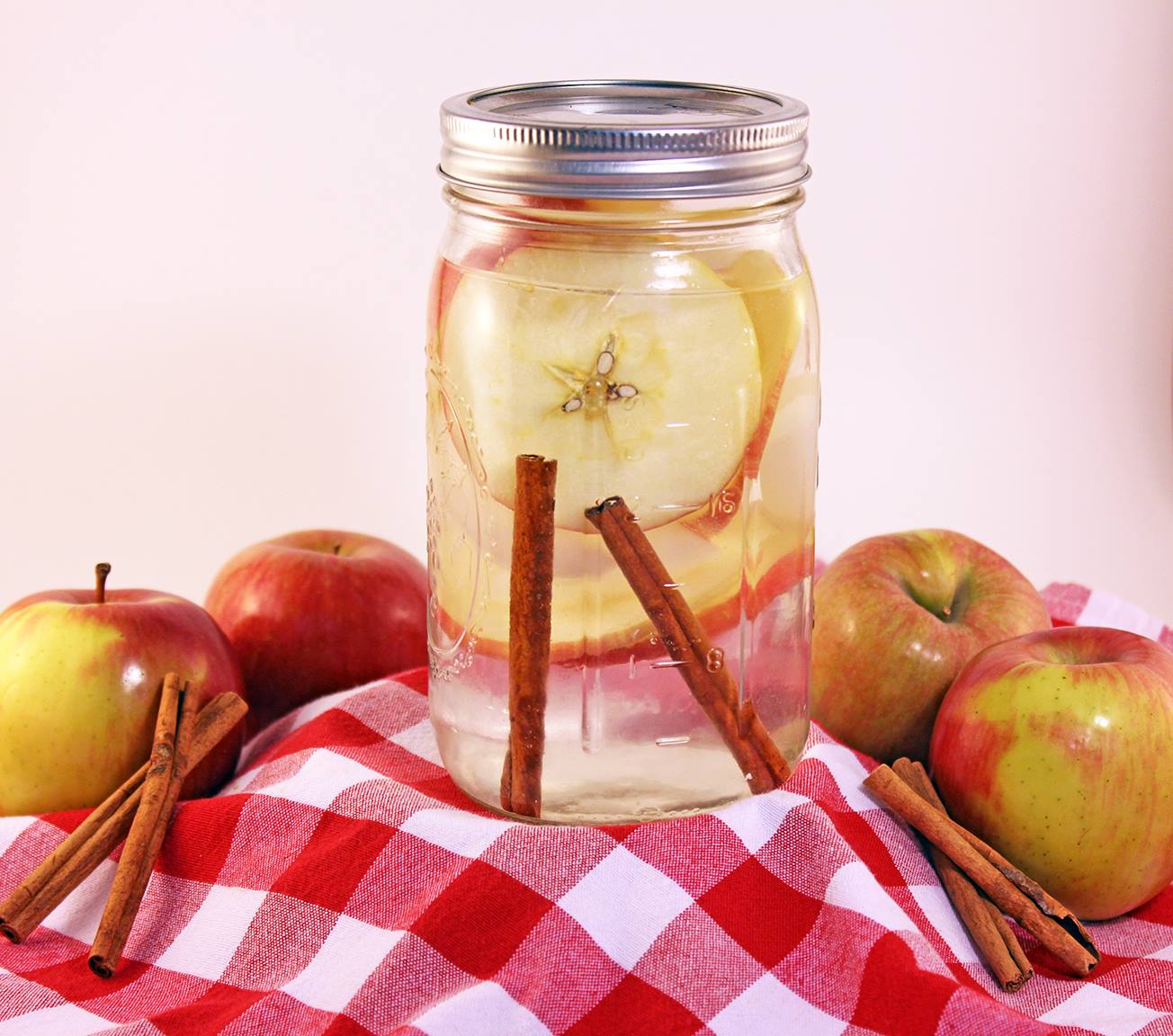 This weekend detox will boost your health and your weight loss – and it's so delicious you'll probably want to make it a regular habit.
Breakfasts
280ml smoothie made from soaked oats, ground almonds, ½ an avocado and berries, plus 100ml water and 100ml apple juice.
4 oatcakes or rye crackers, or 1 large or 2 small pieces of rye bread with spreads that are low in sugar and high in protein. For example, 2tsp tahini (sesame seed), nut or pumpkinseed butter, 1dsp of cottage cheese or 25g goat's cheese. Also try avocado, watercress, spinach, tomatoes or cucumber as an accompaniment.
Lunches
Smoked mackerel (1 whole piece), with green salad and/or grated raw beetroot, carrot and courgette, and a small baked sweet potato.
Medium bowl of aduki and mung-bean stew. Simmer beans with some carrot, fennel, celery and parsley in water until they are soft. Serve with a little crumbled goat's cheese and fresh coriander.
Suppers
Salmon fillet, baked in foil with garlic and lemon juice, served with a simple asparagus, broccoli and green bean stir-fry plus garlic, ginger and tamari – served with fresh parsley.
Turkey with roasted vegetables (see recipe below). Turkey is a good choice when trying to keep down the fat content of your diet, as it's one of the leanest meats. For a vegetarian option, roast the vegetables as below and add chestnuts and/or feta cheese on top, 5 minutes before the end of the cooking time. This recipe serves 4.
4 skinless turkey breast fillets, about 115g each.
1 red chilli, deseeded.
4 garlic cloves, peeled.
1 onion, cut into wedges.
1 courgette, weighing about 175g, cut into chunks.
1 red pepper, deseeded and cut into thick strips.
1 yellow pepper, deseeded and cut into thick wedges.
1tbsp to 2tbsp extra-virgin olive oil 225g vine-ripened cherry or small plum tomatoes.
1tbsp fresh basil, shredded 280g freshly cooked tagliatelle, to serve.
1. Preheat the oven to 190˚C/375˚F/ gas mark 5. Lightly rinse the turkey breast fillets and pat dry. Finely chop the chilli, crush 2 of the garlic cloves, mix together, then rub over the turkey. Place on a plate, cover loosely with baking paper and leave in the fridge for 30 minutes.
2. Cut the remaining garlic cloves in half, place in a roasting tin with the remaining prepared vegetables (except for the tomatoes) and drizzle over 1tbsp of the oil. Season with pepper.
3. Roast for 15 minutes, turning the vegetables occasionally. Place the turkey steaks on top and continue to roast for 15 minutes, then add the tomatoes and roast for a further 10 minutes, or until the turkey is thoroughly cooked. Sprinkle with the shredded basil and serve with the freshly cooked tagliatelle.
["source=netdoctor"]