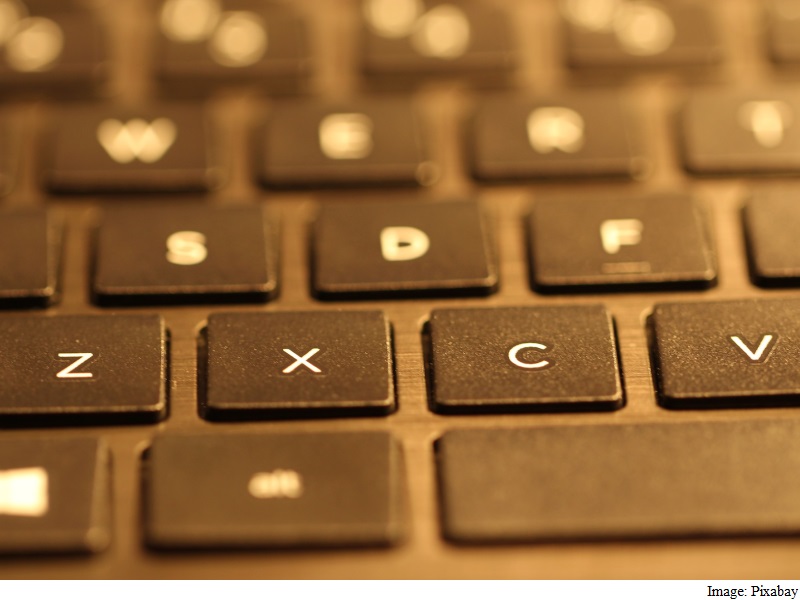 India's IT spending is expected to rise by 7.2 percent in 2016 to reach $72.3 billion (roughly Rs. 4,73,886 crores), said leading market research player Gartner on Tuesday.
"India will continue to be the fastest growing IT market for the second year in succession and will continue growing to total $87.67 billion (roughly Rs. 5,74,696 crores) by the end of 2019," said Aman Munglani, research director, Gartner in a statement.
India, currently the third largest IT market in Asia Pacific, will become the second largest by 2019 following China, he said.
Mobile phones, personal computers and tablets falling under the category of devices are expected to account for almost 33 percent of the overall IT spend in India, growing at 9.4 percent in 2016, Gartner said.
Gartner India's research head Partha Iyengar said that in five years, one million new devices will come online every hour, and "these interconnections are creating billions of new relationships. These relationships are not driven solely by data, but algorithms".
Highlighting the crucial nature of algorithms, Iyengar added, "Data is inherently dumb. It doesn't actually do anything unless you know how to use it; how to act with it. Algorithms are where the real value lies. Algorithms define action. Dynamic algorithms are the core of new customer interactions."
The next great leap in machine to machine evolution in the Internet of Things (IoT) will be powered by the algorithmic economy, said Gartner in the statement.
"Organizations will be valued, not just on their big data, but the algorithms that turn that data into actions, and ultimately impact customers," it added.
Share a screenshot and win Samsung smartphones worth Rs. 90,000 by participating in the #BrowseFaster contest.
["Source-Gadgets"]