New York-based Victoria's Secret model trainer Justin Gelband may not agree with London's fitness fads, but he was impressed with the local food scene on a recent visit to the capital.
"The food [in London] is better than in America," Gelband told Business Insider.
Gelband trains some of the most famous Victoria's Secret models, including Miranda Kerr, Candice Swanepoel, Irina Shaik, Karlie Kloss, and Martha Hunt.
In June, he spent two weeks teaching at BXR London, a luxury boxing gym in Marylebone.
Though exercise is central to his brand, Gelband said that body maintenance is not just about working out. "85% percent of what you do is what you eat," he said.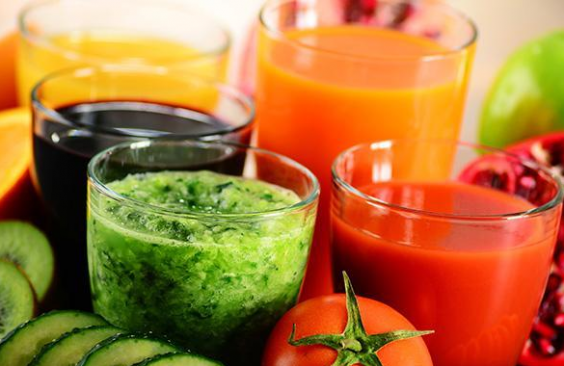 Many nutrition experts have stressed the importance of healthy eating habits as a faster way to achieve your fitness goal than simply focusing on exercise.
"In order to lose a kilo of fat you would probably have to run two marathons," Michael Mosley, author of the "5:2 diet" and the "Clever Guts Diet," told Business Insider in a video interview. "In many ways it is obviously much easier simply to reduce the amount of calories you eat rather than trying to run them off because you have to do so much exercise to burn calories."
There is no one-size-fits-all diet, Gelband admits, though he's a fan of the Paleo Diet, also known as the "caveman diet." The regime is mainly based on foods that were around in the stone-age, such as fruit, vegetables, roots, and nuts.
On the other hand, the Victoria's Secret model trainer is cautious about juice-only diets, especially if people are using juicing as a method to shed pounds.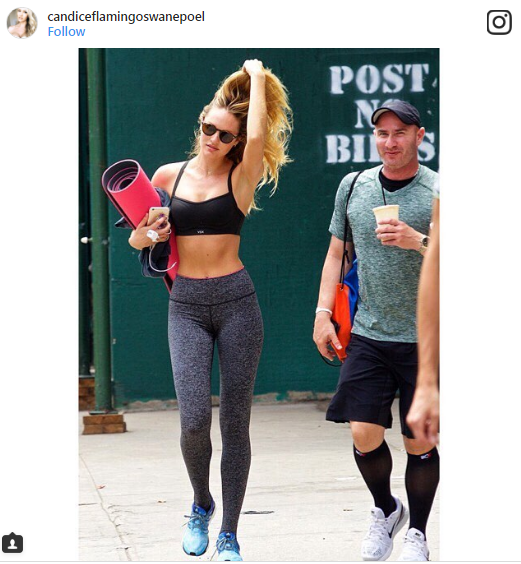 [Source"indianexpress"]