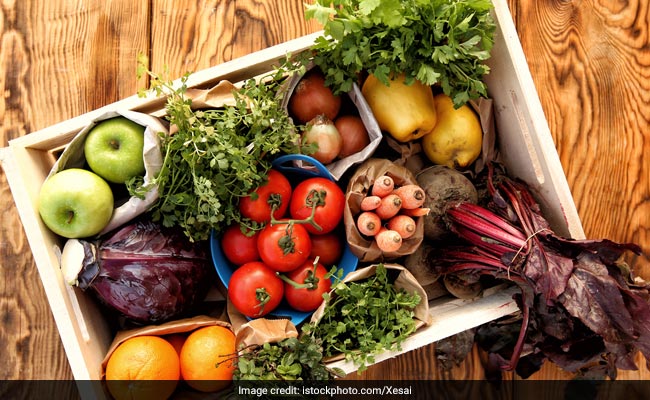 In a recent study published in the American Journal of Clinical Nutrition, under nutrition in the preschool years was associated with hearing impairment later in life. When it comes to hearing loss, it is the fourth leading cause of disability worldwide. Across the world, an estimated 80 percent of affected individuals live in low and middle-income countries.
According to the researchers, the study was conducted to analyse the relationship between the hearing of more than 2,200 young adults and their nutritional levels as children 16 years earlier. All study participants had been part of a nutrition trial conducted between 1989 and 1991 in the District of Sarlahi in Nepal that collected information to assess their nutritional status. As per the findings of the study, young adults who were stunted in childhood were nearly twice as likely to show signs of hearing loss. Apart from this, participants who were too thin as children were also at a twofold increase of hearing loss. Being too thin for one's age could possibly due to acute malnutrition, which in turn could raise children's susceptibility to infections, including in the ear.
According to the researchers, it was suspected that impeded inner ear development caused by under nutrition, especially in the womb, may contribute to the increased risk of hearing loss found in the study. If the child is more prone to ear infections, then repeated ear infections could possibly lead to hearing loss.
Here are 5 nutrient-dense foods that must be included in your daily diet-
Salmon 
Salmon is an excellent source of omega-3 fatty acids which are quite essential for the optimal functioning of the body. Apart from this, it also has large amounts of Magnesium, Potassium, and almost all the B-vitamins.
Kale
This green leafy vegetable is loaded with the goodness of vital minerals and vitamins. It is a great source of antioxidants that can boost the immunity system to a significant extent.
Blueberries
When it comes to antioxidant-rich foods, blueberries top the charts. According to various studies, blueberries have had protective effects on the brain.
Broccoli
Broccoli is an excellent source of vitamin C and K and also provides the body with potassium fiber. It is a powerful antioxidant which also has immune boosting properties.
Flaxseeds
Flaxseeds are nutrient-dense and can provide the body with the goodness of protein, fiber and omega-3 fatty acids in one go. They also have the ability to lower the cholesterol levels in the body.
["Source-ndtv"]