(Bloomberg) — Summer sun can be a beast on our hair and skin. Salt water, chlorine, and long, languid days on the beach will seriously damage the dermis. We've rounded up the best summer grooming products to keep you comfortable and free of that leathery look.
Shampoo for After the Pool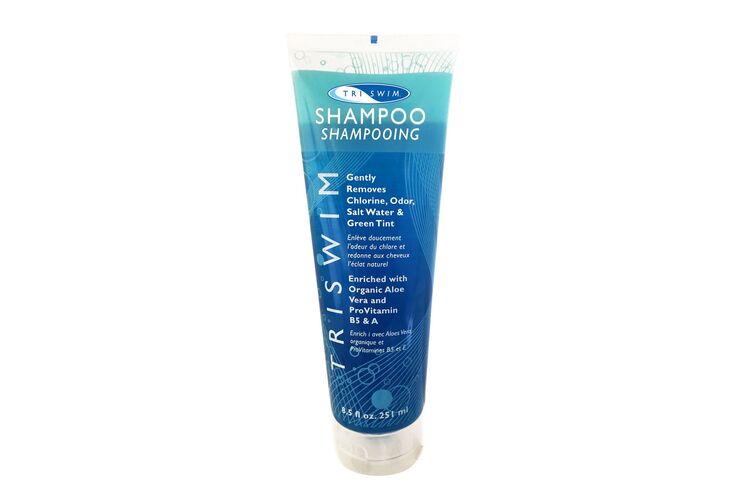 Triswim ($13) is formulated to remove chlorine, salt water, and even bromine, which is found in hot tubs, so you don't end up with straw-like green hair after splashing around in the pool or ocean. For healthy, happy hair, aloe vera moisturizes while chamomile and watercress relieve dandruff, as well as itchy and dry scalp.
Face Wash to Stave of Shininess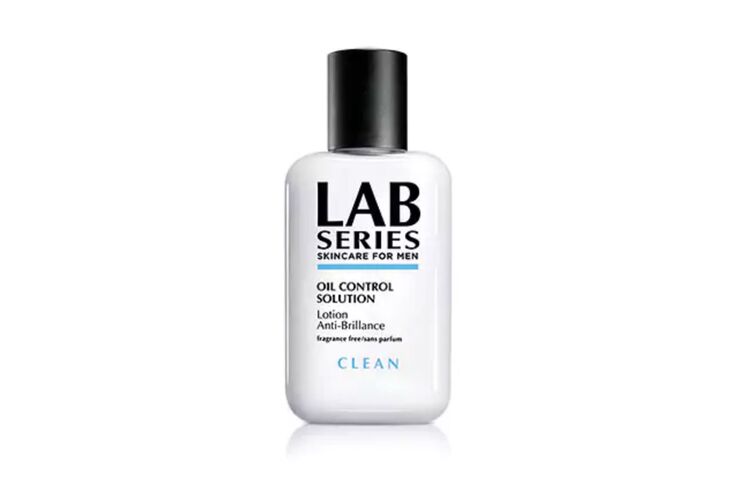 Lab Series Oil Control Face Wash ($28) is just what guys need for the sweltering heat. This foaming face wash dissolves excess sebum (oil), dirt, and pollution while tightening pores to give you a shine-free look for cocktail hour.
A Mask to Recover from a Day of Sun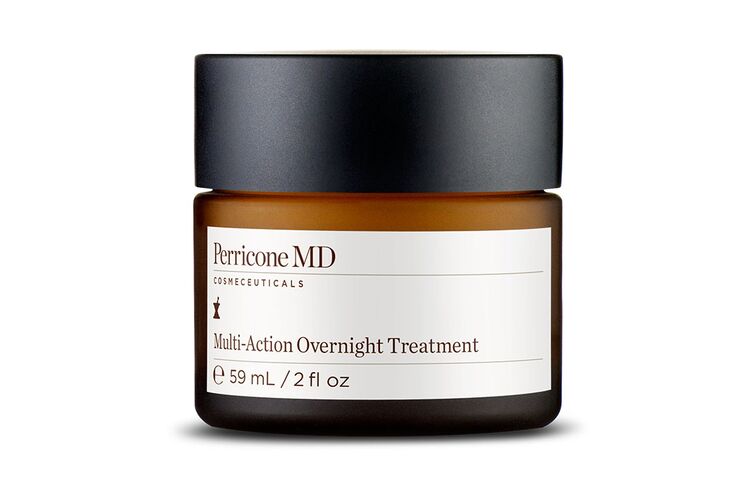 Dr Perricone Overnight Hydrating Mask ($115) is a good go-to when you have gone a little overboard on the sun-worshipping. This hyper-hydrating mask can be slathered on before bedtime, so the doctor's patented sciences can work their magic while you sleep, and you can wake up refreshed and ready for round two.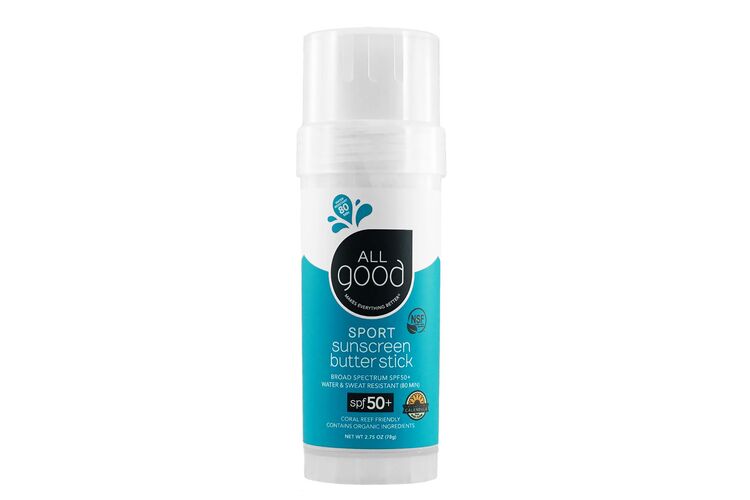 All Good Sport Stick SPF ($16) checks all the boxes for SPF. It has 50+ UVA/UVB protection, resists water for up to 80 minutes, and has a creamy organic coconut base, so it moisturizes while protecting our skin. Did we mention it is #ReefFriendly? Use this stick on your face, neck, shoulders, and feet for maximum sun protection.
Face Wipes to Get Off the Grime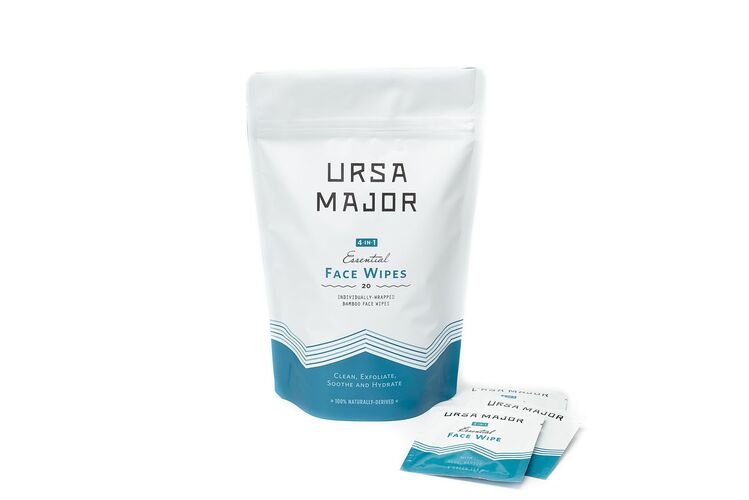 Ursa Major Face Wipes ($24) is perfect for when you are feeling grimy amid yard clean-up or out on a hike, when you're far away from a shower. A tonic for your face, these handy wipes remove dirt and oil while exfoliating the skin, as well as toning and hydrating. Keepthem in your gym bag and briefcase, too; they're perfect after hoofing it to the office in 90-degree heat.
["Source-bloombergquint"]